lau lapides company Calendar
Click the Links to find out more about each event!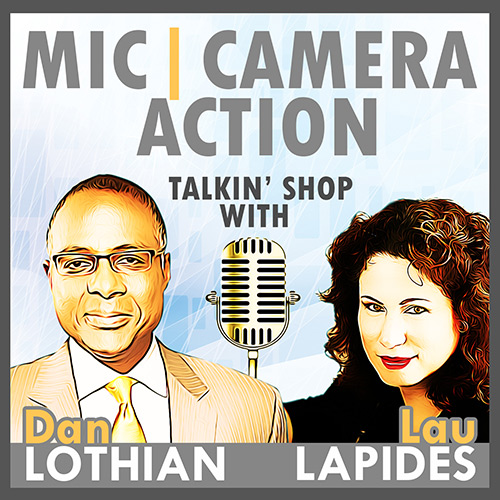 Every Tuesday: Tune in for Mic Camera Action Talkin Shop Podcast!
Ongoing – Auditions for IMTA NY 2018 by appointment!
Ongoing Wednesday's 6:30PM – 8:30PM: ImprovMania with Coach Christian. Contact the studio to sign up!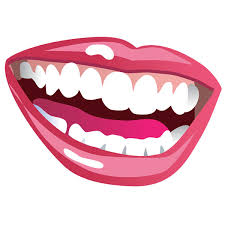 Wednesday February 28, 2018 – 6 week ImprovMania Classes start 6:30PM – 8:30PM at lau lapides company (Beginner to Intermediate level)
Monday April 2nd – Our staff heads down to Connecticut School of Broadcasting to teach their wonderful students
Wednesday April 4th – Our coaches head down to Assabet After Dark for a Voice Over 1 day Workshop!

Date TBD – Lau Lapides and Celia Slattery bring to you: Musical Theater Workshop.
Friday, April 6 – We are proud to be presenting at the Massachusetts Business Education Association Conference!
Saturday, April 7 – Our staff will be teaching Public Speaking and Voice Over at BACE!
Monday April 9 – Our teaching at the Connecticut School of Broadcast in Auburndale MA continues!
Wednesday April 11 – We head over to Braintree Adult Education for a Public Speaking class!

Saturday, April 21, 2018 – Our staff travels to New England Models Group for a 6 hour On-Camera workshop.
Monday, April 30, 2018 – Our coaches travel to Boston College for a Communicating with Confidence Workshop.
Tuesday May 15 – Our Corporate Division travels to IDG for a presentation at their Compass Workshop event
Time TBD – Lau has been invited to participate in the BWME Wisdom Workshop. Stay Tuned for date and time!
July 15 – July 19, 2018 – IMTA NY 2018 at the Hilton Midtown Hotel.