lau lapides company Calendar
Click the Links to find out more about each event!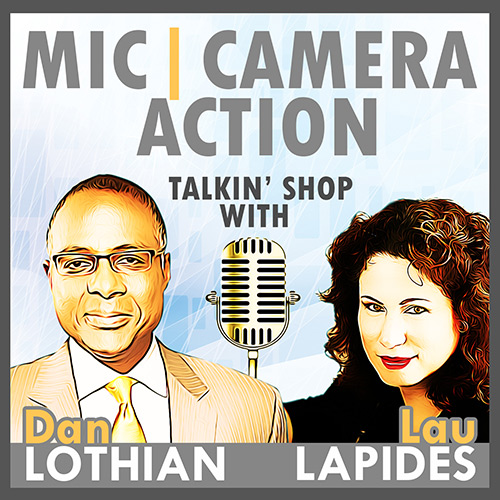 Every Tuesday: Tune in for Mic Camera Action Talkin Shop Podcast!
Ongoing – Auditions for IMTA NY 2018 by appointment!
Saturday, December 2, 2017: VO Pro On The Go
Tuesday, January 9 2018 – Saturday, January 13, 2018: IMTA LA 2018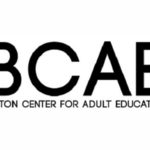 Saturday, January 20, 2018 – Our Coaching Team travels to Brookline for VO and Public Speaking classes as well as New England Models Group for Acting Fundamentals.