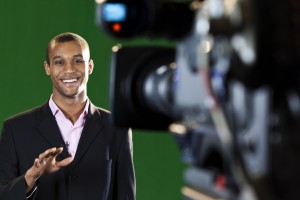 IMMEDIATE AUDITION CALL: Hey Talent! Now this one is totally cool! This came across our desk a few days ago and we couldn't resist. So here's the scoop: Big West Coast LA Casting office reaches out to our studio to help find the next reality stars for an upcoming new ground-breaking platform. Theme: A new dating series. Some of the biggest names in the industry are attaching themselves to this platform, including; Steven Spielberg, Chrissy Teigen, Sophie Turner and many more!
Casting THEE most desirable singles in America to be featured on an episode dedicated entirely to them! Seeking interesting stories, careers & personalities who have outer beauty, but also inner beauty and very successful careers who also desire helping people with their talents. Audience will then find the successful single potential suitors for the date of a lifetime!
MUST MEET THIS CRITERIA TO SUBMIT:
-Males & Females ages 18-35 (younger and older will NOT be accepted)
-Very Attractive (Both inner and outer beauty should match)
-Successful (You need to be top of the game in your industry. All industries accepted. Examples; CEO's, lawyers with their own firms, or doctors at a reputable hospital, signed musical artists with released albums, an actor with starring/co-starring speaking roles in productions/films, an award-winning producer, activists & non-profit organizers. Up and comers who have no quite achieved their goals but are aggressive entrepreneur types may submit.
Submission: laulapidescompany@gmail.com (no phone calls please) with your head shot (or a very clean & clear head shot on your iPhone/Android on your best day) (NO FULL BODY WILL BE LOOKED AT). Deadline for submissions – Monday April 20, 2020 at 5:00PM EST. No late submissions accepted! GOOD LUCK!