Frank Oglesby, Jr
Voice Over, Actor
Contact
Special Skills
Yin Style Baguazhang
Chinese Martial Arts
ADR
Mentoring
Drivers License
30+ Years as Public Transit Exec and Management
Experience
Radio-Imaging
Voice Over Promos, Trailers, Liners, Drops, Campaigns for WGBH FM-89.7, WCAI, WCRB
Industrial
High Performance Mgmt – Manager/Principal
Harvard Bus. School Pub.
Crystal Pepsi – Trainer/Principal
Pepsi Co.
Bring'ed Back for Life – Dentist/Principal
Ford Motor Co.
Pepsi Sales Training – Sales Mgr/Principal
Pepsi Co.
Lennox-White Tools – Carpenter/Principal
Amer. Saw & Mfg.
Your Employee Assistance Pgm. – Supervisor/Principal
Jerngstrom Inc
Film/Television
Dunkin' Donuts Bruins Commercial – Featured Extra
Wonderland – Featured Extra
Netflix
Honest Thief – Featured Extra
Zero Gravity Mgmt.
SMILF – Featured Extra
Showtime
The Society – Featured Extra
Netflix
Against the Law – Stand-In (Delroy Lindo)
Fox TV
Spartan – Featured Extra
Warner
Slavery and the Making of America – Reenactor
PBS
World of Difference – Principal
WCVB TV
21 – Extra
Sony
The Departed – Extra
Warner Bros.
Voice Over
Bank of America – Narrator Erica Elevator Speech
McCann Advertising
MBTA Bus, Train, Station Stops – The Voice of the T
MBTA
MassInc Serious Fun II Video – Narrator
MassInc
Sears Training Videos – Interactive Instructor
NETG/Spectrum
Hole in the Wall Gang Camp – Narrator
Paul Newman's Camp
Camp Chestnut – Narrator
American Lung Association
Effective Business Comm. – Narrator
Roberto Mighty Prod.
Madagascar – Announcer
Wellesley Theater Company
Print
Physician with X-rays – Dr. and Eye Model
Imagebank
Eyewear Ad – Businessman/Principal
Lehman-Gillette
Training
Acting
Working Actor On Set Workshop – Deidre McCarthy
lau lapides company
Acting From The Gut – Naheem Garcia
The Natural Actor – William Xifaras
Dolly Springer
Voice Over
1 on 1 Coaching – Deirdre McCarthy
lau lapides company
Candy O'Terry, Sonny Default, Rick Zieff, Mike Jablon, Wren Ross, Daryl Bach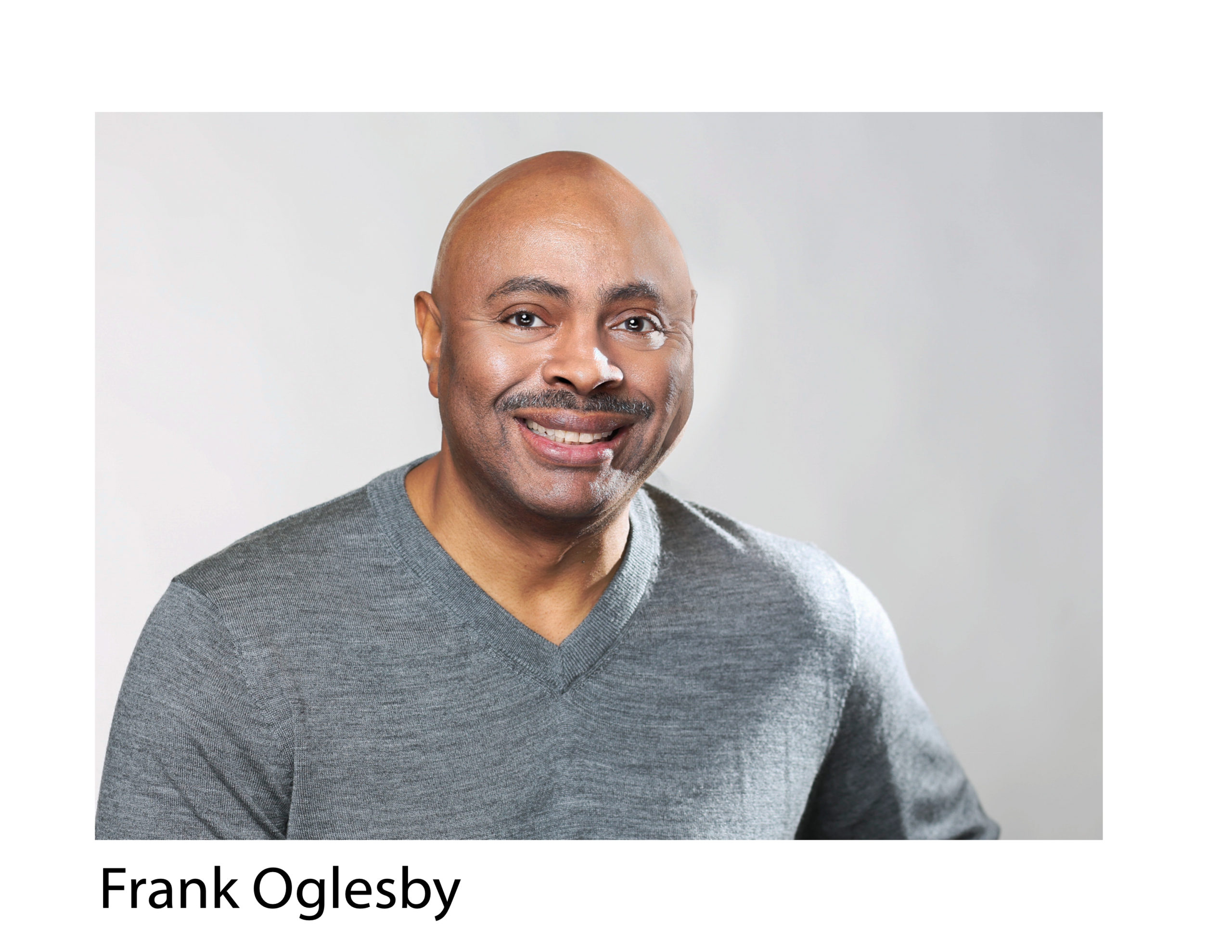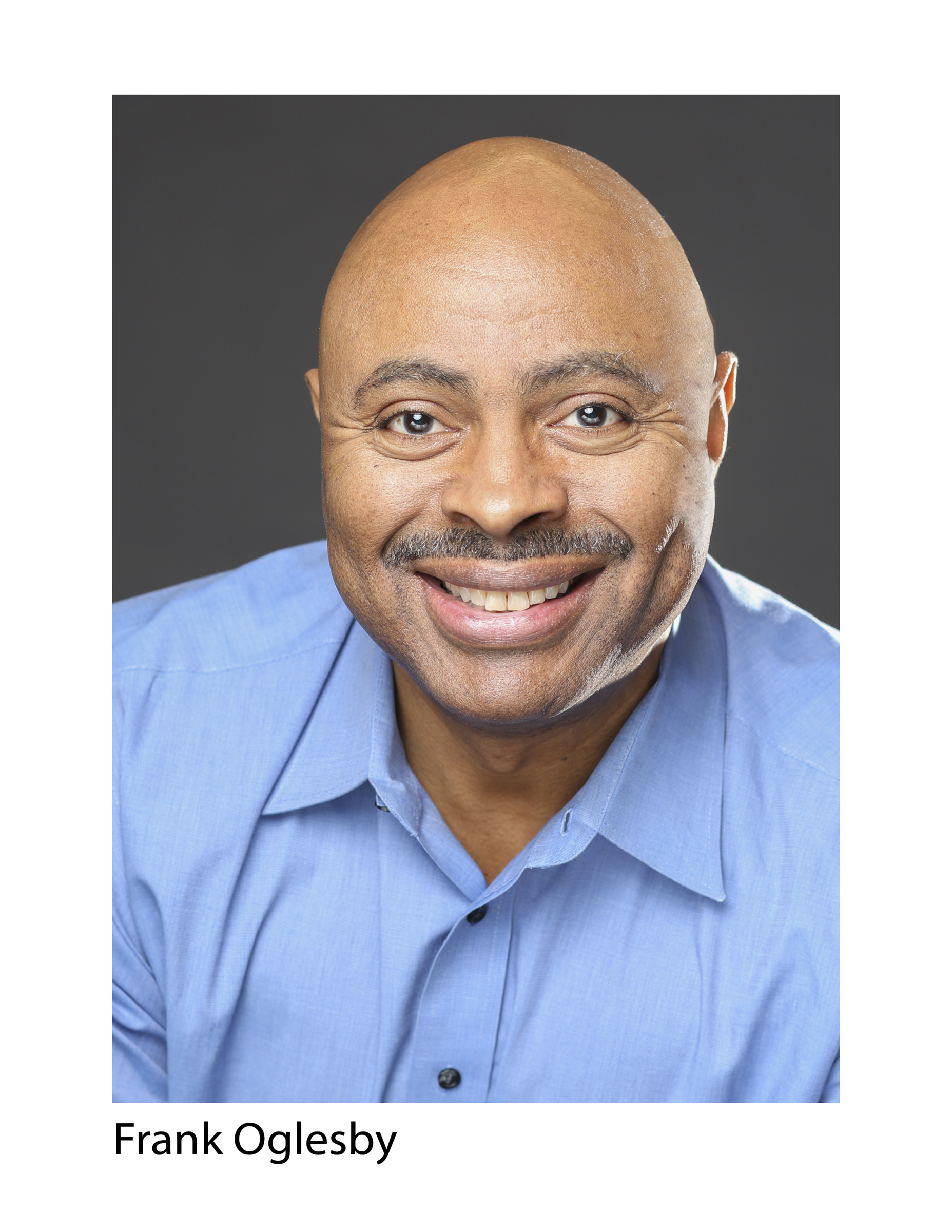 Announcing Presenters - up until 2:23
MA Sales Tax - MA Dept of Revenue
MA Sales Tax 2 - MA Dept of Revenue
MA Sales Tax 3 - MA Dept of Revenue
MA Sales Tax 4 - MA Dept of Revenue
https://youtu.be/UJ82cKkmxcA