✰ Virtual Animation Voice Over Intensive
✰
Once Voice Conference Award Winner 2021  https://www.voiceoverxtra.com/article.htm?id=LALLF0S9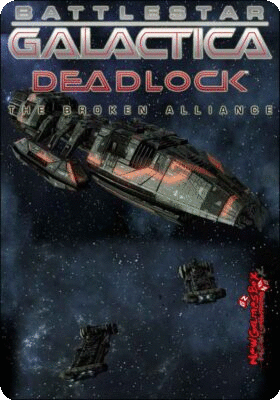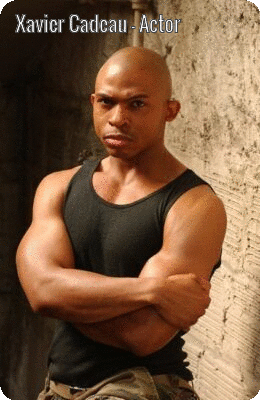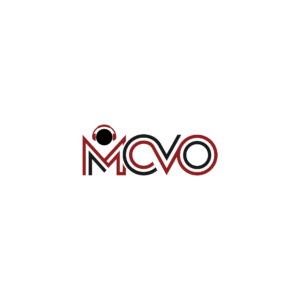 You know him as the Show Announcer for "LIVE With Kelly & Ryan" every morning on ABC, Currently heard on Cartoon network's TRANSFORMERS CYBERVERSE voicing the iconic character, "DEAD END". Video Games including Grand Theft Auto (GTA San Andreas, GTA IV, GTA V, GTA Vice City), and recurring role as the character of Freddy's Crew in the HBO Critically Acclaimed series "The Night Of" with Riz Ahmed. Teenage Mutant Ninja Turtles (Fox), National Network T.V. spots for Zocor(Heart Medication) featuring American football coach Dan Reeves, Gatorade(Featuring Michael Jordan), Burger King(featuring the Harlem Globetrotters), Reese's Peanut Butter Puffs Cereal, Colt 45 Malt Liquor, Foot Locker and Pepsi.
---
Date/Time: Saturday's November 13 & November 20, 2021   10:00 AM – 4:00 PM EST Both Days
Location: Zoom
Rate:  $499
Register via Venmo!  Send payment to @laulapidescompany with memo for "Animation Intensive"
Crazy Cool! Get your freakin' fun on! Come on characters jump into this one and take the ride of your life- if you miss this you will not forgive yourself! Our NYC VO animation Ninja's are waiting to battle the good and evil with you and help you launch your VO animation voice and vision. Learn real-world industry know-how and have a blast in this exciting up-and-coming genre and have a blast working with an "A-List" New York/Hollywood VO Star who will provide real-time individual direction, feedback and coaching tips! From commercials to cartoons, to video games, the sky's the limit in this one! Specialized Breathing Techniques for Fast-Paced Reads, Crazy, Creative Story Telling Techniques, Working with Actual Animation LA/NY Scripts, Developing & Creating Your Own Wild Characters, Making Strong & Specific Actor Choices.  Prepare to blast off to a different universe! Bring a notebook and plenty of water.
LEARN TO BE A VOICE ACTOR 
Come on  and take the ride of your life with Voice Actor Xavier Paul Cadeau (Voice Of "Dead End" in Transformers Cyberverse on Netflix/Cartoon Networks, GTA Games and Teenage Mutant Ninja Turtles) Get real-world industry know-how and have a blast!!! From beginners courses in doing voices for commercials to cartoon animation, video games to audio books, your potential awaits for you! Now filling up voice acting courses for November, December and January 2022!!! Let's go for it!!!
———————————————————————————————————————-
No Refunds for this event (due to the commitment of our facility and industry guests, we are unable to offer any refunds, for any reason including: Illness, injury, bereavement, scheduling conflicts—The show must go on).
Note: Participation in this Animation Workshop does not guarantee Talent will receive an industry meeting post class, nor secure any kind of representation or casting. LLC does not guarantee talent will be seen by specific representatives nor any particular number of representatives.