✰ Virtual "No BS" Voiceover Animation Class
✰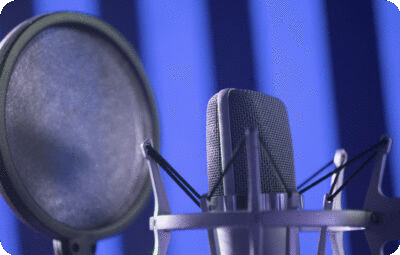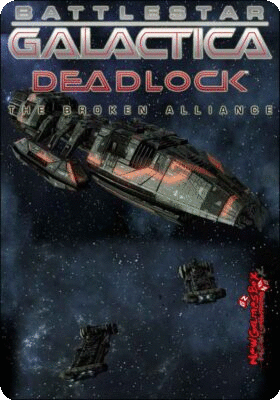 Crazy Cool! Get your freakin' fun on! Come on characters jump into this one and take the ride of your life- if you miss this you will not forgive yourself! Our NYC VO animation Ninja's are waiting to battle the good and evil with you and help you launch your VO animation voice and vision. Learn real-world industry know-how and have a blast in this exciting up-and-coming genre and have a blast working with our studio coaches, agents (MCVO) and guests  who will provide real-time individual direction, feedback and tools of the trade! From commercials to cartoons, from video games to original scripting, the sky's the limit in this one!  Prepare to blast off to a different universe! Please wear cool, comfortable, and layered clothing; studio temperatures may vary. Bring a notebook and plenty of water.
Note: Participation in this Animation Workshop does not guarantee Talent will receive an industry meeting post class, nor secure any kind of representation or casting. LLC does not guarantee talent will be seen by specific representatives nor any particular number of representatives.
---
Date/Time: TBD – Stay Tuned!
Location: Zoom
Rate:  TBD
Guest Instructor: Xavier Paul Cadeau & Emily Cramer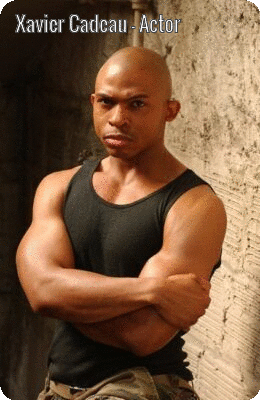 Xavier is an accomplished internationally known voice-over talent/voice-over demo producer/Radio commercial producer/copywriter with extensive credits including Grand Theft Auto: San Andreas, Grand Theft Auto 4, Grand Theft Auto 5, Transformers Cyberverse, & Battlestar Galactica Deadlock
———————————————————————————————————————-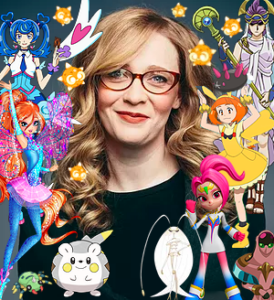 Emily Cramer is a singer, voice actor, and Broadway character actor who grew up within reasonable swimming distance of Boston's Logan Airport.Her Broadway credits include Disney and Cameron Mackintosh's Mary Poppins, the Original 2014 Broadway Company of Les Miserables, and the Original Broadway Company of Andrew Lloyd Webber's School of Rock. She has toured the United States and Canada with Mary Poppins, as well as with the First National Broadway Tour of Dreamworks' Shrek the Musical.Emily's voice can be heard internationally in commercials, animated television shows and movies, theme park rides, podcasts, and audio dramas.  She is currently voicing lead characters on animated shows such as The Winx Club, Yu-Gi-Oh VRAINS, and Dinocore Evolution, as well as supporting roles on Pokémon The Series, among many others. Emily loves plants, ice skating,  sushi,  and punk rock.She lives in New York City with her boyfriend and their dog.
emilycramer.com
---
Topics may include:
Specialized Breathing Techniques for Fast-Paced Reads
Crazy, Creative Story Telling Techniques
Working with Actual Animation LA/NY Scripts
Developing & Creating Your Own Wild Characters
Making Strong & Specific Actor Choices
Fabulous Takeaway Class MP3 Demos
Testimonials:
"Lau advised me as a member of Toastmasters International, and I attended her workshop on speech improvement. Lau is an excellent speaker and has valuable expertise to provide quality performance coaching. I recommend Lau to organizations and professionals looking to advance their communication skills."
–Ivan Jusino, Bilingual Sales Professional/Career Coach
"Lau provided talent for a film collaboration that I was working on. She and her team expertly recruited the right talent and set ip for video shoots. Lau's guidance and personal diligence to this project went beyond my expectations. If I need coaching or fill services in the future, I wouldn't hesitate to seek her  guidance again."
-Mary Barlow, Health Communications and Marketing Strategist
"Lau is a detail oriented professional, always going the extra mile for her clients. She is always providing new ideas and outlets to help enhance your craft."
–Harris Bloomwald, Contact center Services Professional
No Refunds for this event (due to the commitment of our facility and industry guests, we are unable to offer any refunds, for any reason including: Illness, injury, bereavement, scheduling conflicts—The show must go on).