The Eclectic Collaborative (EC²)
Showcase

"I have worked with the team since 2006 on a variety of projects for theater, film, and public speaking. I have worked with her as an actor and a presenter, and I continue to work with Lau and recommend her and her team. They are professional, excellent at what they do, and have out-of-the-box ideas which work well."
– Client Zele Avradopoulos, Professional New England Actress
Tickets:$10 Student Rate (Click here to purchase) & $20 Regular Rate (Click Here to Purchase)
WHOM WE ARE CASTING:
Be brave…be bold…be heard…be seen…be YOU! Seeking adults 18 and up and teens 12-17 for our exciting & educational performance experience. All Actors, Musicians, Voice Overs, Stand-Up Comics, Sketch Writers, Dancers, Graphic Artists, & Animators, Youtubers, Film makers, Singers! Are you ready to send your message to the world? Come join our ensemble.  Be part of a live laboratory experience, create an original work and seek professional development. One that incorporates live and multi-media elements to start a new cooler hipper multi-faceted performance revolution! Be fearless and come join our ground-breaking "no boundaries" cast that will culminate in a Showcase for family, friends, and the Boston community. Come and "Do one thing that scares you every day"-Eleanor Roosevelt
"I would recommend Lau Lapides with great enthusiasm for any performing arts work, whether as acting teacher, coach, performer, or career advisor. She did an amazing job with voice, speech, and acting training for my adolescent daughter, who acts professionally. Lau is delightful to work with. She's talented, engaging, and really knows the world of the performing arts and the skills involved in building a career in that world. She develops a great rapport with everyone which inspires her students, colleagues, and everyone with whom she works."
– Sherry Leibowitz, Mom of Professional New York Actress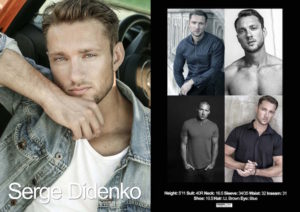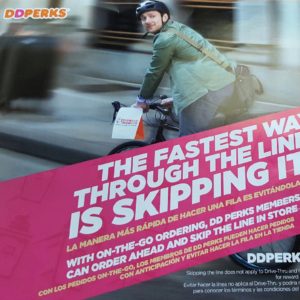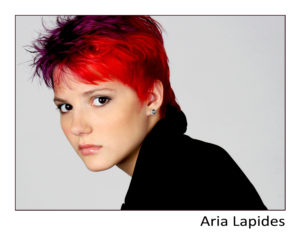 (Left to Right) Rap created by our client, Serge Didenko & Musician, Actress & Print Model Aria Lapides
AWESOME BENEFITS:
*Unique Training & Education By Industry Pros!
*Special Guests May Be Included Such As: Agents, Casting Directors & Producers
*Hands-On Experience To Create As An Ensemble!
*Face-to-Face Networking
*Build Self-Esteem and Creative Confidence
*Podcast/Youtube Projects Included
*Potential To Develop & Publish YOUR Creative Work!
*Video Of Your Performance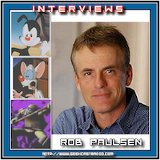 Animation Hollywood Superstars and Voice Over talents Rob Paulsen and Debi Derryberry work directly with our studio!
"Thank you for such a wonderful experience at the NYC Showcase yesterday. I had an amazing time taking in the scene, meeting all of the great casting directors and agents and having a chance to share my work. I am so grateful to everyone at Lau Lapides for their time and energy organizing the showcase and making it run smoothly and stress free for the actors. Lau, thank you for being such a guiding light during this process. I appreciate all the time you spent coaching and inspiring me leading up to the showcase, I have learned so much."
-Client Meg Anchukaitis, Professional New York Actress
Performance Dates: TBD
Rehearsals: TBD
Location (Rehearsals): lau lapides company studio 149 Cedar Street, Suite One, Wellesley, MA 02481
Location (Performance): TBD
Fee: Adults: Early Bird TBD, VIP Rate TBD, Retail TBD,Teens: Early Bird TBD, VIP Rate TBD, Retail TBD
Tickets:TBD (Click here to purchase) & TBD (Click Here to Purchase)

Note – All scheduling Subject to Change*
Note: Participation in this event does not guarantee Models & Talent will receive an industry meeting post event, nor secure any kind of representation or casting. LLC does not guarantee talent will be seen by specific representatives nor any particular number of representatives.