IMPROVMANIA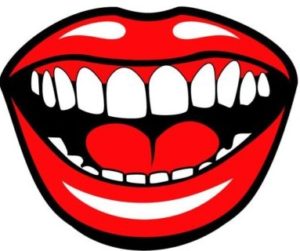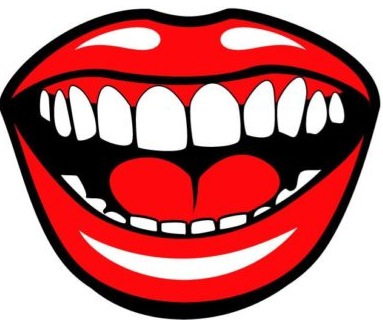 Casting Directors love when you come to auditions prepared with ideas and ready to execute them on the spot!  Many auditions today ask talent to be comfortable with improvisation, so in this class you will work on thinking fast on your feet, develop quick timing, and come up with creative characters! Geared for Beginner level talent, this class will challenge you as an actor in every way possible from creating clear and concise concepts impromptu to quickly applying your improv technique to commercial, television & film scripts!  This fun, fast-paced, highly-interactive foundational class will prepare you with the tools and techniques to shine your next audition and redefine your role for that next project.  Scripts will be provided, and you may be invited to bring your own for direct application, practice and feedback.  Wear comfortable, cool clothing.  Bring a notebook and water.
This workshop will be led by LLC staff as well as invited guests!
Time: 6:30PM – 8:30PM
Date: TBD
Location: lau lapides company 149 Cedar St Wellesley MA
Fee: $299 for 6 Week Workshop, $59 Drop In Rate.