✰
Virtual Improvmania
✰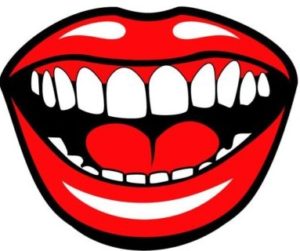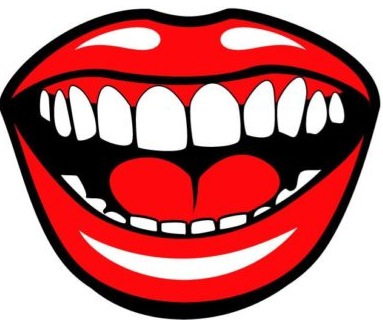 About Our Class:
Time: 6:30PM – 8:30PM EST
Date: Every Monday
Location: ZOOM – Link provided upon registering! Click here to register!
This one is geared for anyone who wants to get down and crazy, have some fun and learn techniques for thinking fast on your feet and working in groups. Build communication skills, build your confidence and build a community of players who seek instant connection and creativity-this one's for everyone! Come create a positive mindset, work your voice, your body and your team building skills! Dress cool, comfortable, and drink a lot (water that is).
This workshop will be led by LLC staff as well as invited guests!
Note: Industry guest schedules are extremely busy. ALWAYS SUBJECT TO CHANGE* Participation in ImprovMania does not guarantee Talent will receive an industry meeting post event, nor secure any kind of representation or casting. LLC does not guarantee talent will be seen by specific representatives nor any particular number of representatives.
No Refunds for this event (due to the commitment of our facility and industry guests, we are unable to offer any refunds, for any reason including: Illness, injury, bereavement, scheduling conflicts—The show must go on).
| Dates | Mondays - Ongoing |
| --- | --- |
| Time | 6:30 to 8:00 PM |
| Instructor | LLC Staff |
| Location | ZOOM |
| Fee | Drop-in Rate: $25 |
Sign up: Book Now
Testimonials:
"Lau is an incredible coach, both for the beginner VO artist and the experienced professional. Her industry savvy, script analysis, and clear communication."
–Bob Kuhn, Voiceover Artist, I.T. Management Consultant
"I couldn't find a better description for our relationship other than Career Coach. Since she has privately coached me in Voiceover techniques and I've taken a few classes her business offered. As a professional actress, comedian, and voiceover personality, Lau's training in exceptional. I never felt rushed to leave after any session, which is unfortunately quite common. I'd never felt never take my classes anywhere else, worth every penny! Her office space is quiet and comfortable; I like how much I feel at home there, as if I'm part of one large family. I recommend her services highly and thank her for teaching me skills I didn't even know after over 40 years as a paid professional entertainer!"
–Renee Carlson, Actress, Stand up Comic, Improvisation Comedian
"Lau presented at our CIO Perspectives conference in Boston this summer and was a huge hit. She energized the audience and brought excellent public speaking expertise to a group of executives. I would highly recommend her for any professional conference."
-Lauren Brousell, Star Writer at CIO Magazine
"Lau is in a class by herself.Talented, dynamic, intelligent, and passionate.A teacher, motivator, connector, and coach, who looks at all sides of a person to best help them move forward.She and her partner Mike Jabelon are great to work with. They're going places and they're happy to take you with them."
-Debbie Irwin, Voiceover Artist