Master Scene Study
—————————————————————————————————————————–

Come join this creative, challenging & in-depth scene study class that will get you working with other actors to make your scene come to life. Scripts will cover genres such as Theater, TV, Film and Commercial and will focus on your "type" and your abilities for roles that you would be cast in, working in the industry. Hone your skill-set in area's such as; memorization, working with a scene partner, creating strong, credible choices, understanding script analysis & development of audition and showcase materials.  Perfect your natural style through focused practice time and techniques that work.  (18 Class Hours & Performance)
Participation in Scene Study Workshop does not guarantee Talent will receive an industry meeting post showcase, nor secure any kind of representation or casting. LLC does not guarantee talent will be seen by specific representatives nor any particular number of representatives.
————————————————————————————————–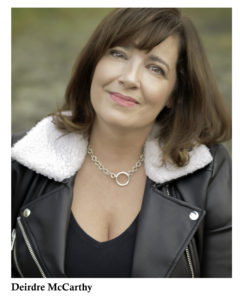 Meet the Instructor: Deirdre McCarthy

—————————————————————————————————–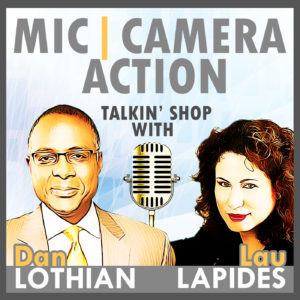 Please Rate and Review our Podcast Mic Camera Action Talkin Shop on iTunes! Search for "lau lapides company".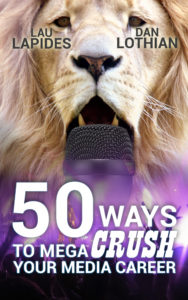 Also, you can find our book "50 Ways to Mega Crush Your Media Career" on Amazon! Click Here to purchase!
Time: 6:00PM – 9:00PM Tuesdays Additional hours may be added as needed*
Date: Starts Tuesday, TBD
Location: lau lapides company studio, 149 Cedar Street Suite 1 Wellesley MA 02481
Fee: VIP rate: $349 Retail rate: $399
Meredith Marks Thayer 

Artist "Anyone who is associated or worked with Lau is familiar with her passion, dedication, and commitment. Lau takes dynamic to a whole new level." 
No Refunds for this event (due to the commitment of our facility and industry guests we are unable to offer any refunds, for any reason including: Illness, injury, bereavement, scheduling conflicts-the show must go on).  
Register Now: VIP Rate or Retail Rate