✰ Professional Model Training ✰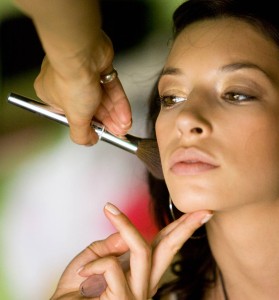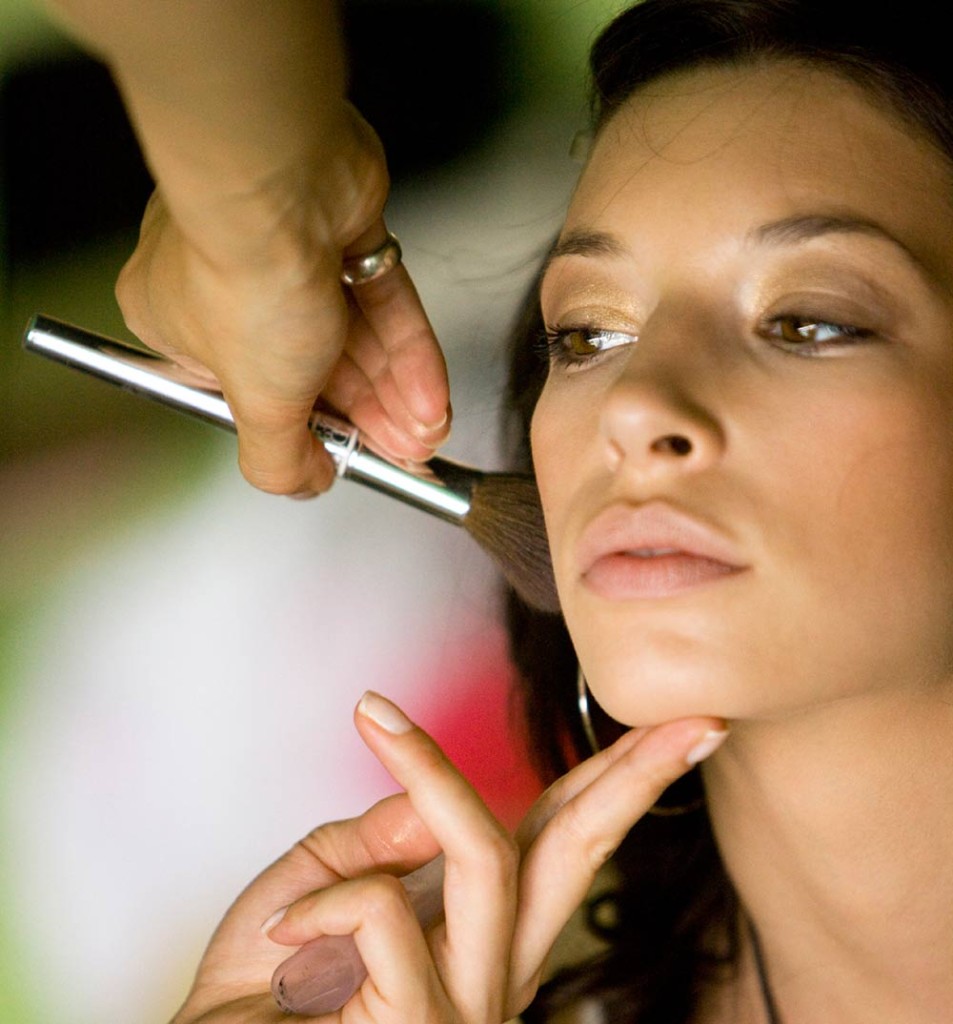 Get noticed! Get selected! Get the job! 
As a global boutique company we provide both professional and personal skill development for models and talent, that will help you work in the modeling industry. We are both training firm and management company established in major markets such as New England, New York, Miami, and L.A. Our talent is recognized in the industry as being highly skilled and trained in best practices for work. As the modeling industry grows and changes our innovative training and marketing program grows with it and will show you what it takes to become a success. Our models & talent are landing work in some of the most reputable and highest paying jobs in the industry from national commercials to major motion picture and more. Our coaches and trainers are all working professionals in the industry today and understand the industry standards and what is needed to make it. Many have union status, high level educational degrees as well as agency representation and international connections across the globe.
From our studios in Boston, New York & Miami to our national connections in Los Angeles, the mid west and south to international partners from the United Kingdom and Canada, we will help you get networked globally!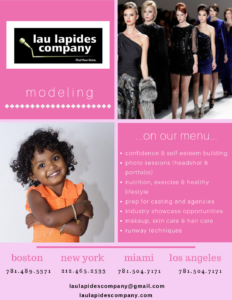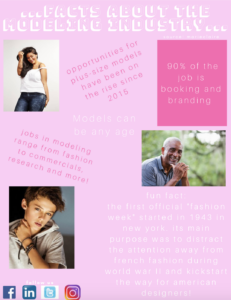 Topics May Include:
-Composite Card/Headshots/Portfolio Development
-Nutrition, Exercise & Healthy Lifestyle
-Live Photography Session with a Pro
-Building Confidence & Self Esteem
-Makeup, Skin Care & Hair Care
– Camera TV/Film Acting
-Image & Style Consultation
-Speaking & Interviewing
-Business & Marketing
-Runway Techniques
-Modeling
Hear From Our Clients!
"Lau is very aware of what is needed to take your profession to another level. She gives you tie to understand the process. She is very detailed in her teachings with personal touches. I myself am in the process of my voiceover demo, which I started last year; Lau gives me time to make sure I'm ready to go. She also makes sure you meet the right people I recommend her highly."
-John Joseph Lindsey, Actor at Model Club Inc.