✰
The Eclectic Collaborative Presents: The Theater of Spoken Word
✰
---

Actors, Poets, Performers, here is your perfect collaboration to create your own materials!
Geared for adults and teens ages 12 and up. Spoken word is the newest and hottest performance offering on the market today! Encompassing different genres of poetry and theatrical presentation, its roots run deep for performers and can be found debuting on stages from Broadway to London's West End, to regional and Repertory Theaters, Cabirets, Lounges, and beyond. This exciting, fast-moving art form encompasses elements of rap, hip-hop, storytelling, theater, jazz, blues, rock, and folk music. Characterized by carefully crafted repetition, improvisation, and word play, spoken word poems frequently tackle issues of social justice, politics, race, community, and humanity. It is a slice of your soul, shared with the world, allowing us to feel connected, heard, and human.
In this exciting new program, the ensemble will craft, create, and develop original works to be used as both monologue and spoken word performance. This class will culminate in 2 live performances at local poetry slams/open mic venues for family, friends, and an open audience. (Over 30 class hours & performances)
---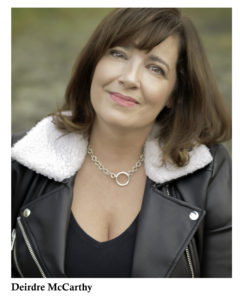 Meet the Instructor: Deirdre McCarthy
---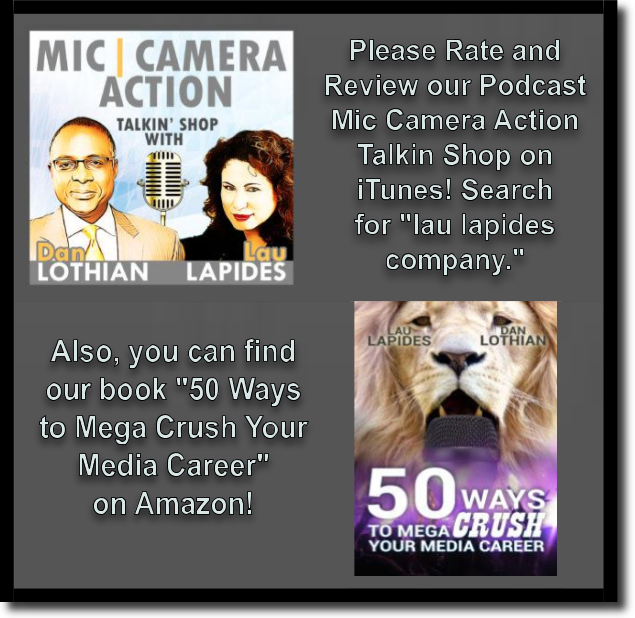 Click Here to purchase!
"Lau Lapides knows a great deal about what it takes to succeed in the acting and VO business. She offers coaching as well as agent nights and showcases for actors such as myself to get seen and heard. All of her events are very detail oriented, and she makes sure that everyone is prepared and relaxed ahead of time. Lau is professional, personable, and a great person to be around!"
-Laila Berzins VO and Antland Productions, Voice Over Artist/iInger-AUdio Production by Antland Productions

---
Register Now – https://www.paypal.com/cgi-bin/webscr?cmd=_s-xclick&hosted_button_id=WSADFJECFJ3NA OR Retail Rate Only 12 spots for this offering*
Time: TBD
Date: TBD
Location: lau lapides company studio, 149 Cedar Street Suite 1 Wellesley MA 02481
Fee: VIP rate: $399 Retail rate: $449