✰ MASTER VIRTUAL MONOLOGUE CLASS ✰
With Joann Yarrow from Syracuse Stage New York
Starts Thursday November 6th, 2021 10:00AM – 4:00PM EST (ZOOM)
---
Here we go!
THE next level up for the professional actor working on your next big audition! It's total and complete monologue mayhem! This intensive class will simply blow your socks off! Whether you're crafting your monologue for theater, film, or TV auditions, you will walk away with a detailed, hand-crafted approach to selecting, coaching, & critiquing your work. At the culmination, you will have a solid base of 2 contrasting, contemporary, and/or classical monologues under your belt! Ready for the challenge? Let's go!! Zoom recordings may be provided*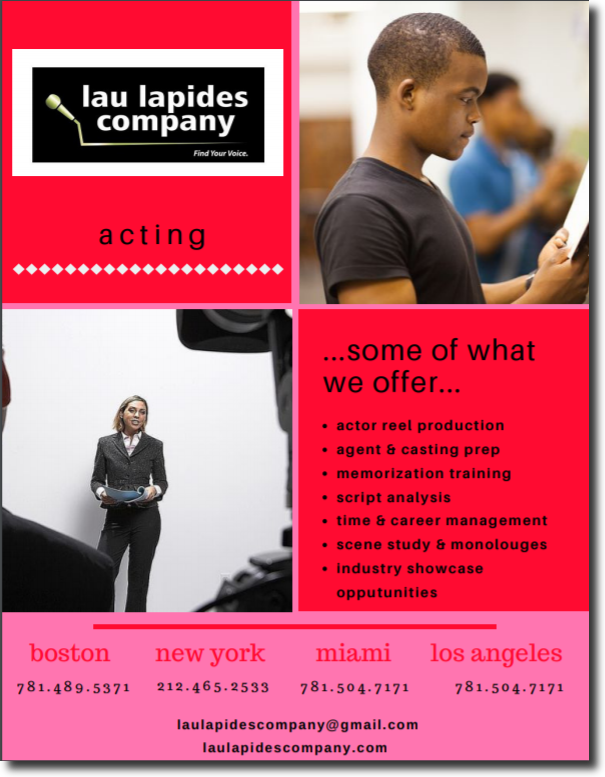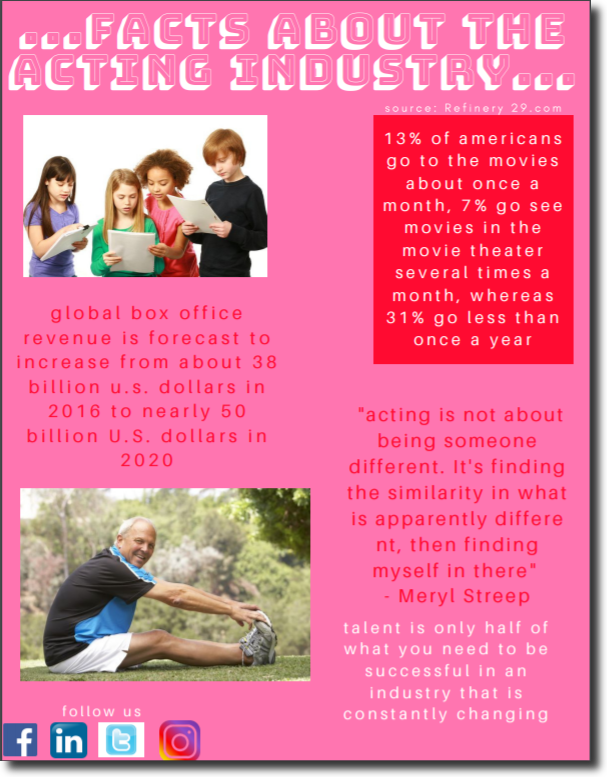 Joann Yarrow is a professional director and producer with over 30 years of experience. Joann received her BFA from Boston University and her M.F.A. in Directing from UC Irvine. She also apprenticed with Double Edge Theatre in Boston and went on to train with Odin Teatret in Denmark. In New York, she co-founded "A Laboratory for Actor Training" with Vernice Miller, worked with director Richard Schechner at LaMama ETC, as well as Broadway director Hal Prince on the productions of Parade, Whistle down the Wind, Candide, Show Boat, Kiss of the Spiderwoman, and Phantom of the Opera.  For 12 years, Joann was the Artistic Director of Teatro Prometeo, the only Spanish-language theatre conservatory in the nation. While there, she directed and produced over 80 productions, translated, adapted, and commissioned new works that have toured nationally and internationally. She is a member of the Latinx Theater Commons and is an alumnus of the Director's Lab West where she has participated for the last 18 years.
She is currently the Director of Community Engagement and Education at Syracuse Stage in New York and Executive Director of Live Animation Studios producing various live action, puppet, and animation projects, from live events to television series, animation, and motion capture performances.Note: Industry guest schedules are extremely busy and are ALWAYS SUBJECT TO CHANGE* Participation in this workshop does not guarantee Talent will receive an industry meeting post event, nor secure any kind of representation or casting. LLC does not guarantee talent will be seen by specific representatives nor any particular number of representatives.
No Refunds for this event (due to the commitment of our facility and industry guests, we are unable to offer any refunds, for any reason including: Illness, injury, bereavement, scheduling conflicts—The show must go on). 
Testimonials:
"Aside from being a wonderful person Joann's teaching methods and techniques are very engaging. I have always learned so much from her. She knows how to bring out the best in you."
–Richard Congelosi
"She [Joann] was excellent, insightful and professional!"
-Carole Alpert
"Each time I have had the privilege of interacting with Joann has been rewarding to me. She brings great energy and much knowledge which helps me to connect with my inner voice. She's amazing!"
-Beverly Whitaker
"Joann's Direction and grounded presence encourages one to show up fully and to listen to every word of her valuable feedback. She brings out the best in an actor with her keen eye and big heart confidently creating consistency & ease – a very special director indeed!"
-Leslie Hallowell