VIRTUAL "NO BS" MBA MASTER                
(MARKETING & BUSINESS FOR THE ACTOR & VO TALENT)
FINALLY!!!  WE CAN TALK ABOUT  THE BUSINESS OF SHOW BUSINESS!!!        
Date: Sunday April 25  12 Noon – 2:00PM EST
What a deal at only $25 bucks. YOU CAN'T AFFORD NOT TO TAKE IT!
Zoom link  provided upon registration*  Click Here to register
Recording provided post-session*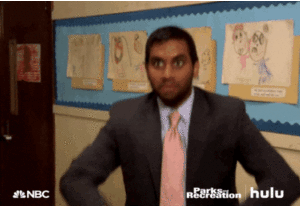 Led by our professional studio coaching team and  UK partner Pete Atherton, we will help you navigate and strategize the rocky road of our business. Get your questions answered and get on the path to a successful career in the entertainment industry!
This master is fully interactive including Q&A and resources so get ready to talk business!


Hot Topics May Include:
*Money, Finances, Budgeting & Contracts
*Budgeting & Contracts
Popular Auditioning Platforms*Self-Submitting vs Agent Submissions 
*Headshots, Resumes, Reels
*Website, Online Profiles & Portfolios                  
*Securing & Maintaining Agent, Casting & Producer Relationships 
*Style, Image & Branding
*Union & Non-Union work
*Time Management Strategies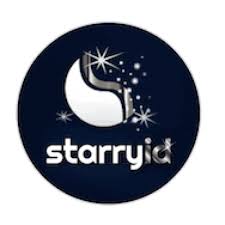 Pete Atherton is the creator and owner of Starryid. As an international portfolio expert, he has authored in the technology and education space 50 Ways to use Technology Enhanced Learning in the Classroom. An expert on social media communication, an events organizer, a blogger, a screenwriting and creativity consultant- a podcaster,  a lecturer & one-to-one coach.