At Lau Lapides we offer executive-level one-to-one coaching and tailored communication workshops for companies, specializing in designer, women-centered communication programs. Our coaches have years of professional media and broadcasting industry experience as broadcasters, commercial and feature film actors, voice over talents and corporate speakers & trainers.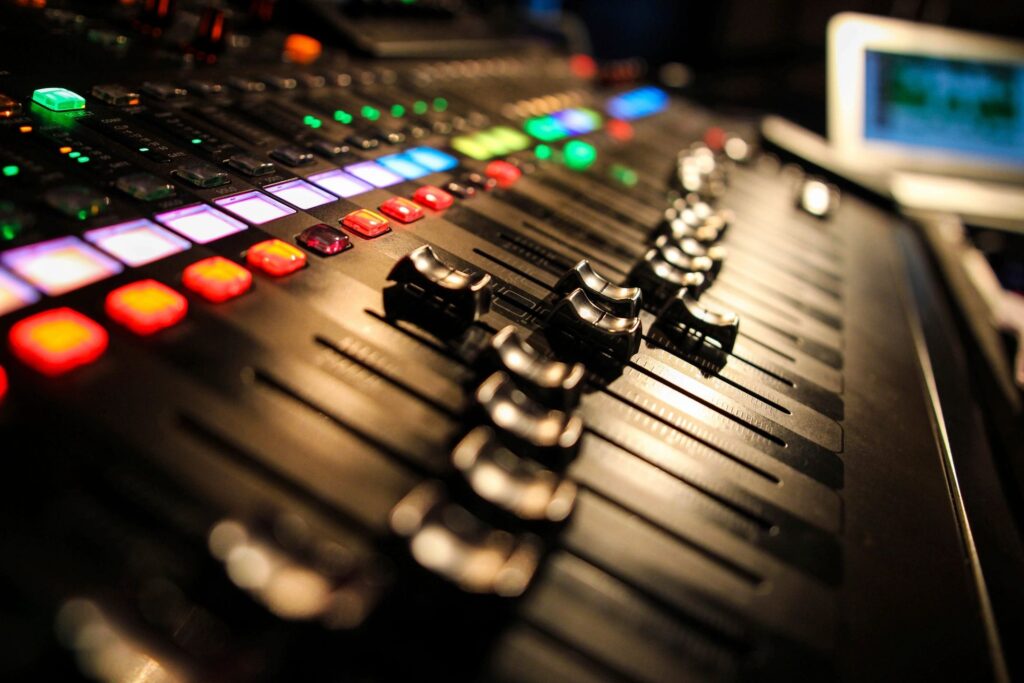 Are you ready to build your career?
1
Preparation
Our new studio academy program offers you the highest industry standards and practices in one-to-one personalized coaching and training.
2
Production
Our studio is a full-service production studio providing you with the most cutting-edge voice demos, actor reels, headshots, fashion photos, and marketing and branding services.
3
Presentation
Perform at your peak ability while networking with the most important influencers in the media broadcasting, TV & film world.
Check out our new Studio Memberships.
We have launched a brand new, exclusive Talent Inner Circle. We are so excited for our 2022 lineup providing amazing discounts on ALL of our studio products and services including coaching, workshops and seminars, voice over demos and actor reels and virtual showcases.

We are proud partners of Staples Connect, Voices.com, Sweetwater and many others to offer you incredible savings on technical products and equipment. 

We provide the powerhouse tips, tools and techniques you from preparation of production to your presentation and performance and will get you connected and networked to make your brand work for you and launch or level up your career! 
What does membership get you?
10% off all products, services, and events
Monthly Masterclass
Access to video library (going forward)
Once per month "15 minute Coach on the go"
$100 discount on voices.com
Sweetwater discount
10% off initial buy
10% off all additional buy over $60

Level up your membership to receive:
Audition workshops
Magazine piece (LA Note Magazine)
Demo critique (once per quarter)
Our Program Works, Just Ask Our Happy Clients
Thank you so much for everything. Your class at NEMG in Manchester, NH was amazing. You managed to make everyone of us feel relaxed, validated and happy.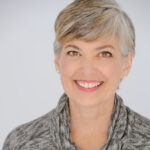 Mandy Gennaro
Actor & Physician
Lau runs a company that provides invaluable resources to the artistic community, ranging from coaching, acting/voice classes, and workshops. I have worked with her on a one-on-one basis, and found her insightful and creative in helping me with my photography business.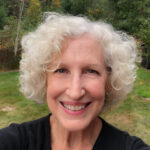 Gretje Ferguson
Photographer
I wanted to let you know again how much I enjoyed the class! I'm looking very much forward to another session with you.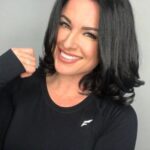 Danielle Murr
Traffic Reporter, WBZ
Lau is a very aware of what is needed to take your profession to another level. She gives you time to understand the process. She is very detailed in her teachings with personal touches. Lau gives me time to make sure I'm ready to go and she also makes sure you meet the right people. I recommend her highly.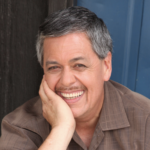 John Joseph Lindsey
Professional Actor
Lau is a consummate professional who cares deeply for her clients. She and her staff are very approachable and have great knowledge of the industry. I wholeheartedly recommend Lau and her wonderful organization.
Jason Leal
Professional Actor
We hired Lau as a communications coach for a multicultural global leadership meeting. She presented with both humor and gravitas, and led the group exercises that gave us actionable strategies to overcome communication obstacles in a global firm. She brings great insight and I recommend her highly.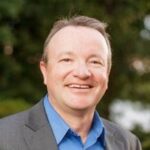 Kris Hales
CFO
Our Studio & MCVO Clients Include
A sneak peek at our MCVO commercial projects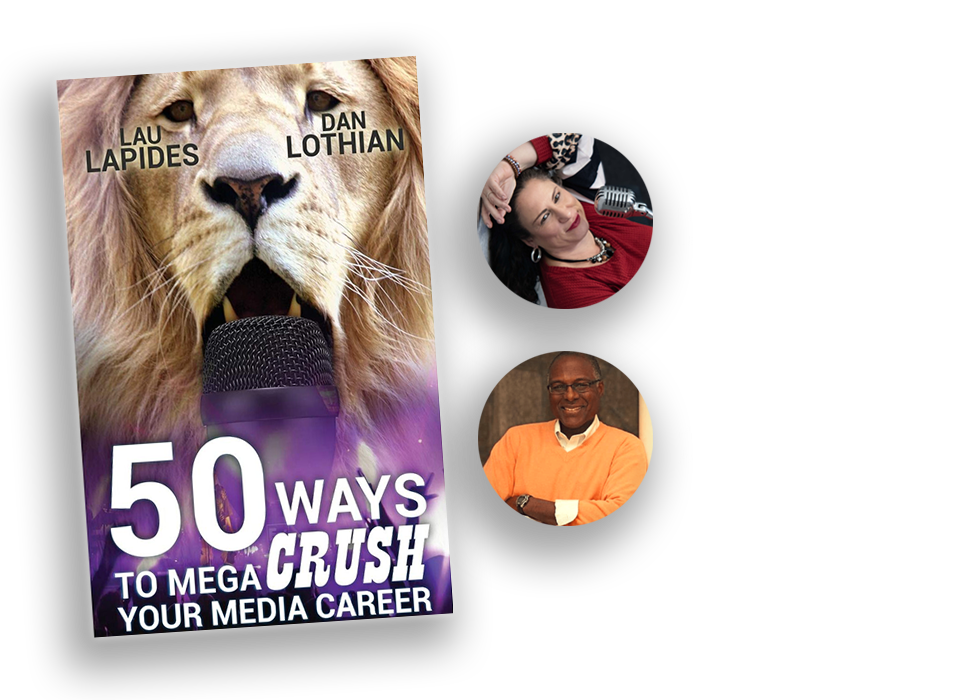 In the extremely competitive media business, it's vital to understand how things work inside and out. Learning how to survive and thrive are key elements to launching and maintaining a successful and healthy career. This book offers up secrets, hard-learned lessons, and entertaining stories wrapped together by two industry veterans. It is a timeless handbook for making it in the media industry.