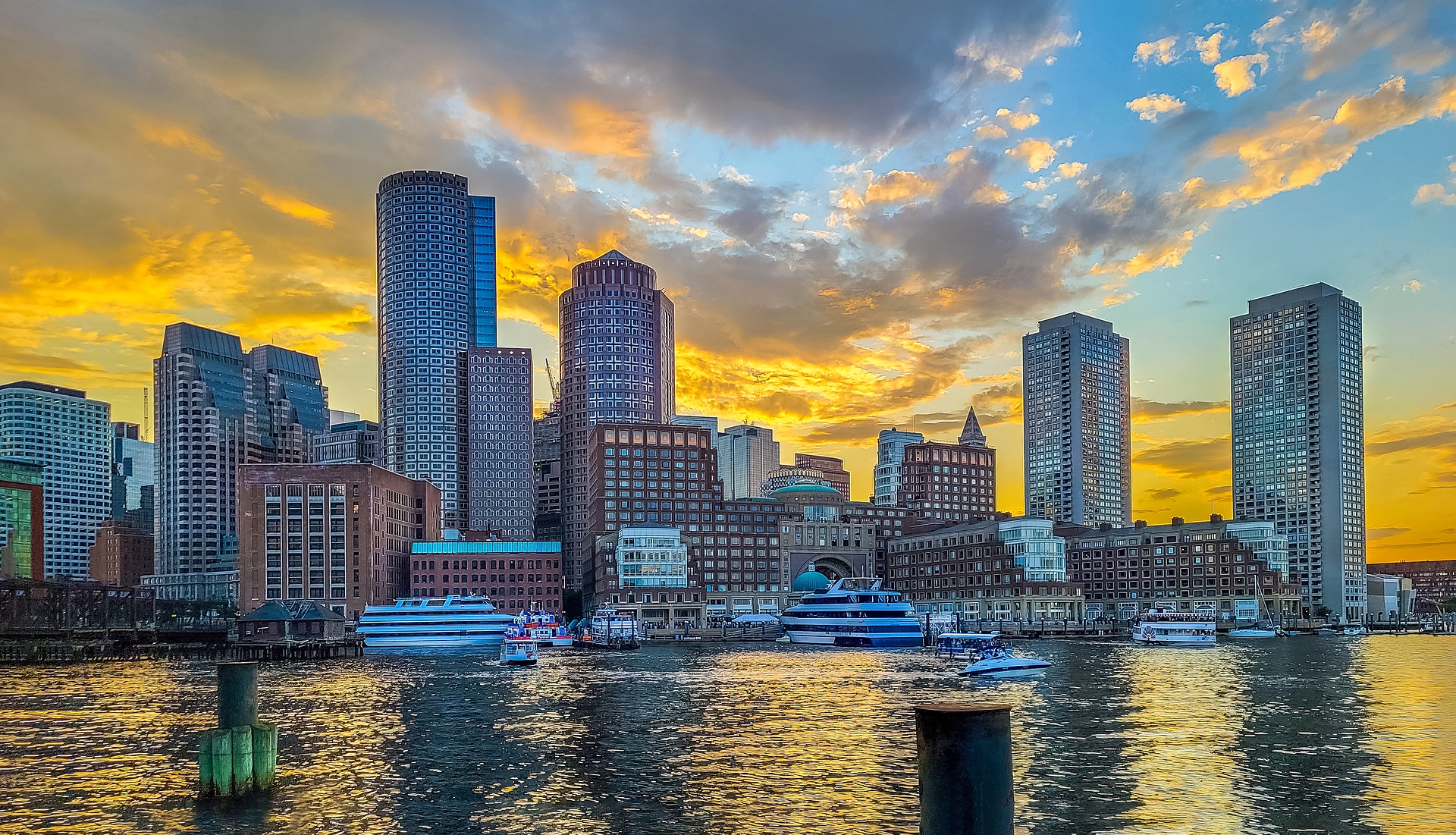 ABOUT US
The Lau of Attraction: My Studio Story
Ok, so here's the deal…I am an overnight success. Seriously, I am. I am one of those who got lucky, one of those got-what-I-wanted-overnight success stories.
Do I have you now? Good. Because the truth is I do consider myself a success: a 40-year overnight success!!!
Get where I'm going with this? Years ago as a struggling actor in NYC I realized: there is no such thing as an overnight success.
This is probably closer to what really happens: a dream starts quietly, gets a little louder, eventually it turns into a goal which then becomes an action – or a series of actions – and that eventually becomes a reality. The point is that, somewhere along the way, I made a choice. And guess what?
Fortune favors the prepared. In this industry, success happens when preparation meets opportunity.
I set out with a dream: to create something really great out of nothing. I was an alchemist waiting for the right time, the right moment to seize my dream: a training-production-audition-performance studio that fearlessly specialized in finding the greatness in each and every one of its clients. When the moment came, I was 40.I seized it! Carpe Diem!

So you have a dream that you can turn into a goal. That goal requires action. If you take action, that goal can become your reality!

And this mindset of perseverance and preparation is what we teach at Lau Lapides Company.
Lau Lapides Company studio is an incredibly diverse team of coaches, producers, agents, engineers, actors, writers and voice talent. Our studio is a home, a haven, a "happy place" for artists, dreamers, risk-takers, and solo-preneurs to safely and boldly discover their true authentic voice.
We not only work with our clients to explore and expand their artistic voice, but also prepare them to enter this big, bold, crazy and ever-changing entertainment global industry experience as their own unique journey and become the best version of themself that they can be.

We are here to bring the greatness out of you that you know has been there all along…

The entire team is on a mission here, at our studio, to give you the tools and techniques and best practices to succeed in your field and in your craft. To create a process, whether on stage, in a vocal booth on a microphone, or in front of a camera, our media-based conservatory-style training is second to none providing training in the industry standards of TODAY in a practical, hands-on curriculum that you can utilize and apply to book work.
Our signature programs offer you a dynamic and diverse array of feedback, individualized attention and the down to earth "how to make it in the industry today" coaching practices you need to be successful.
Take action, commit and invest in training & creating your unique brand and let's make magic happen together.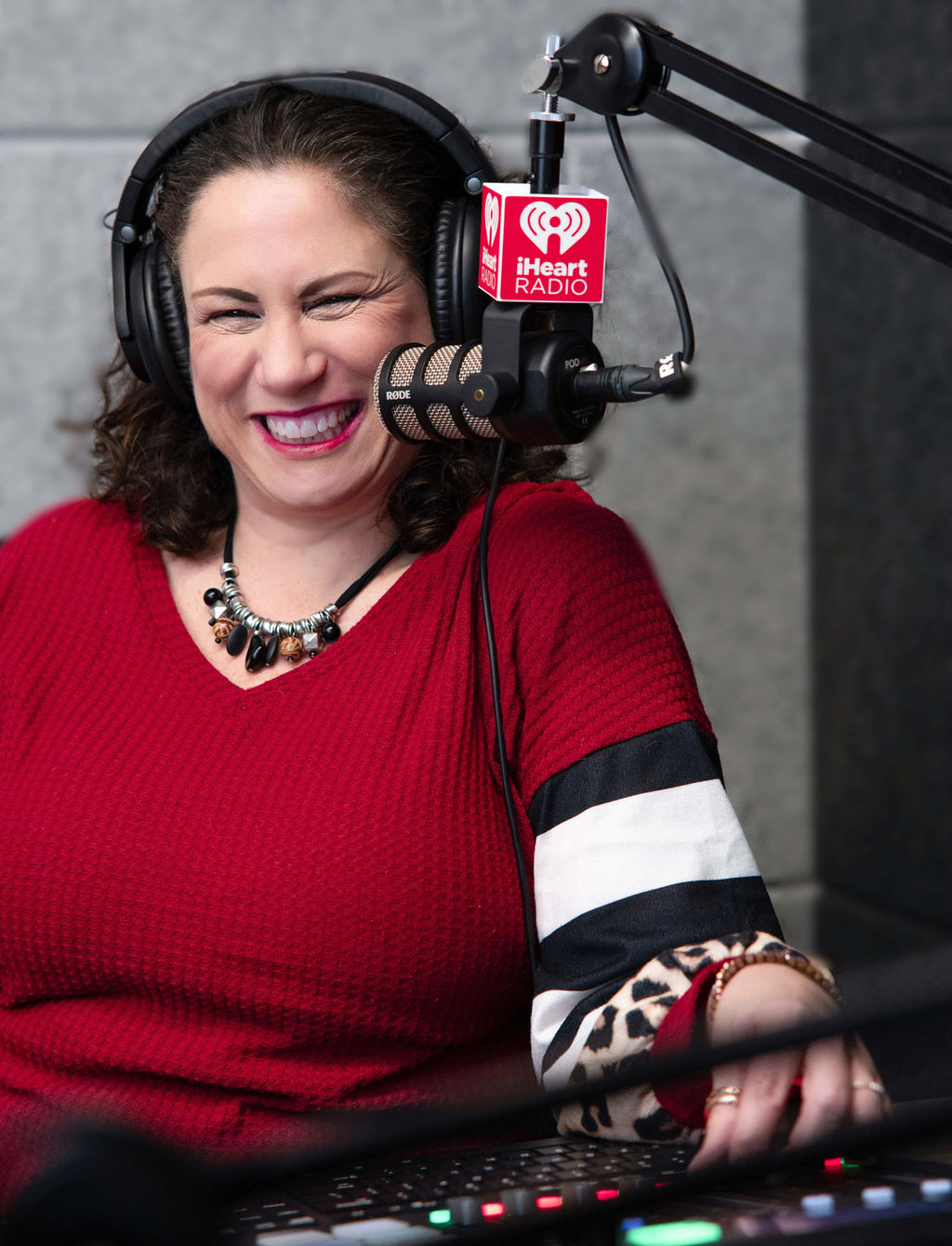 My dream is to help YOU make your dream come true.
Our Studio & MCVO Clients Include
Our awards include: the Ad Club's Women's Leadership Forum 100 Women We Admire, Best Director four years running at Playwrights Platform Festival in Boston andWomen Who Make a Difference Award in 2003 and 2004, honoring women leaders of the Babson College community. Lau has also been honored as a selected judge for the National Gracie Broadcasting Awards in 2012 and 2013.
We have professional memberships with: Boston Women in Media and Entertainment, American Women in Radio & Television, Alliance for Women in Media, National Association of Professional Women, National Association of Broadcasters, the Massachusetts Broadcasters Association, Stagesource, New England Theater Conference and theScreen Actors Guild American Federation of Television & Radio Artists.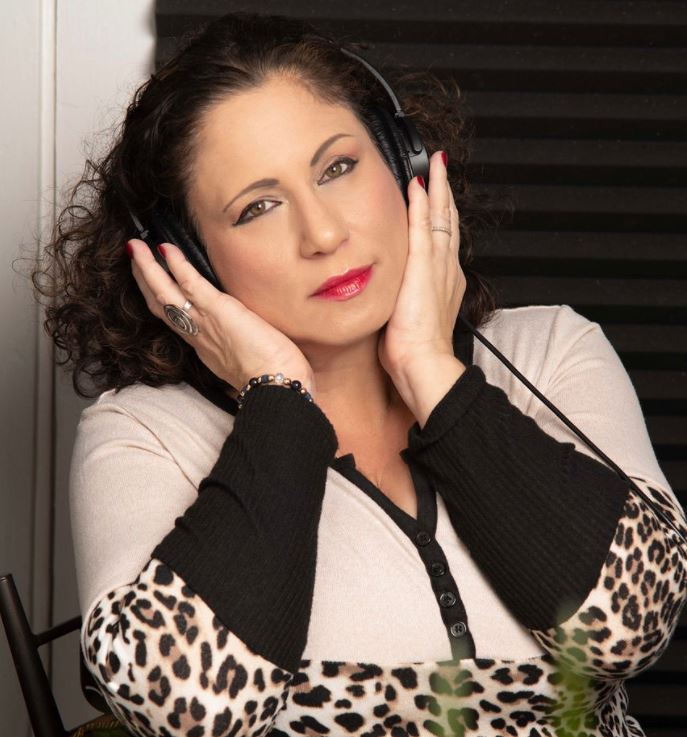 Lau Lapides
Founder, President & Lead Coach
Lau Lapides is a professional actress, director and teacher who has dedicated her life to a career in media and the performing arts. She holds an MFA from the University of California and in her decades-long career has won numerous accolades and awards. Lau holds professional memberships in SAG-AFTRA/AEA, AWRT, AWM, NAPW, BWME, NAB, MBA, Stagesource and NETC.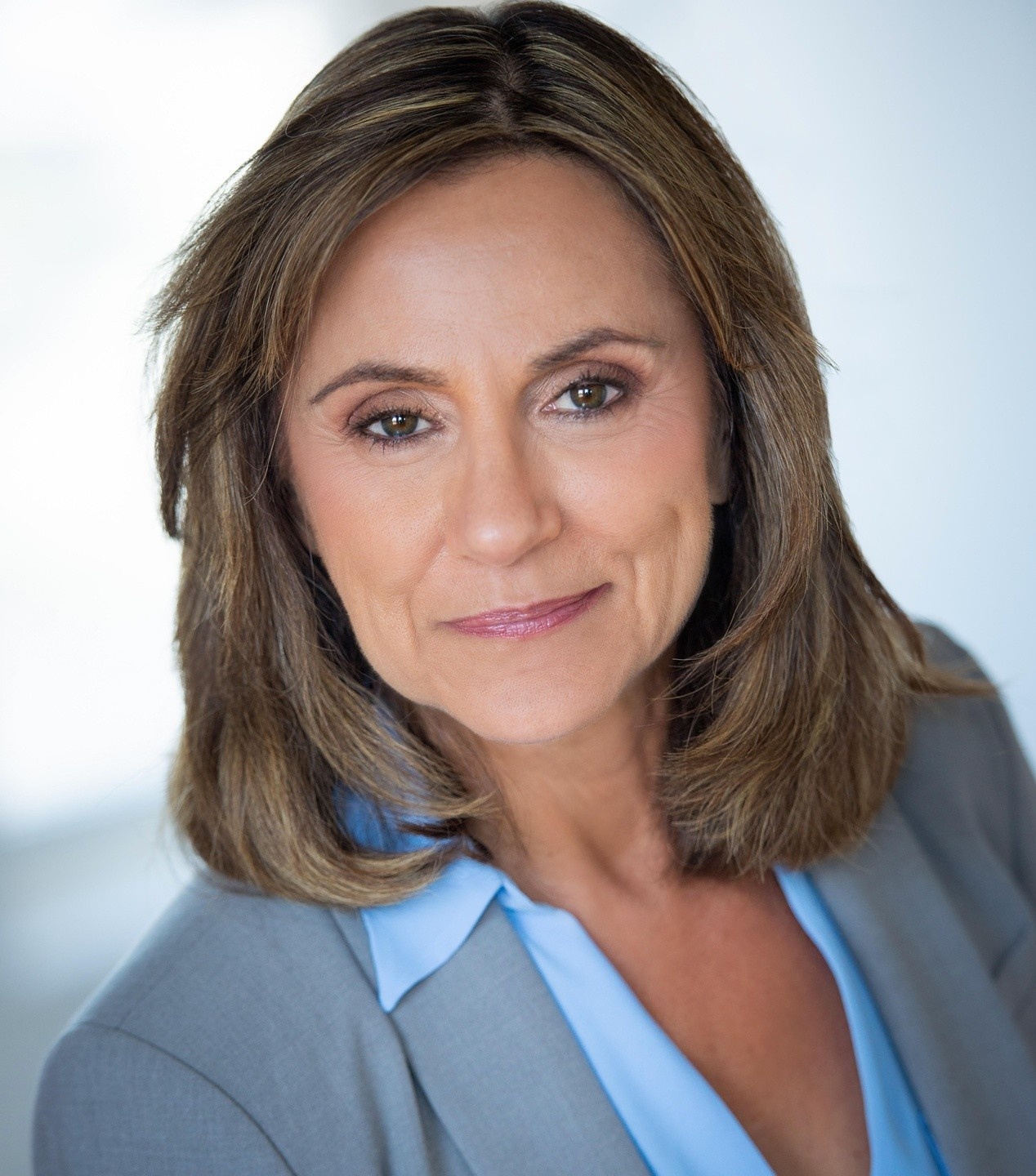 Carole Alpert
Acting & Voice Over Coach, Studio Liaison
Carole is a professional on-camera and voice actor and print model in the New England and New York markets. After a 25 year career in the airline industry as a corporate trainer Carole handles any corporate, technical, or medical scripts that come her way. recent TV/VO commercials; Rockland trust bank. Fisher investments, FreeStyle Libre, & Baylor University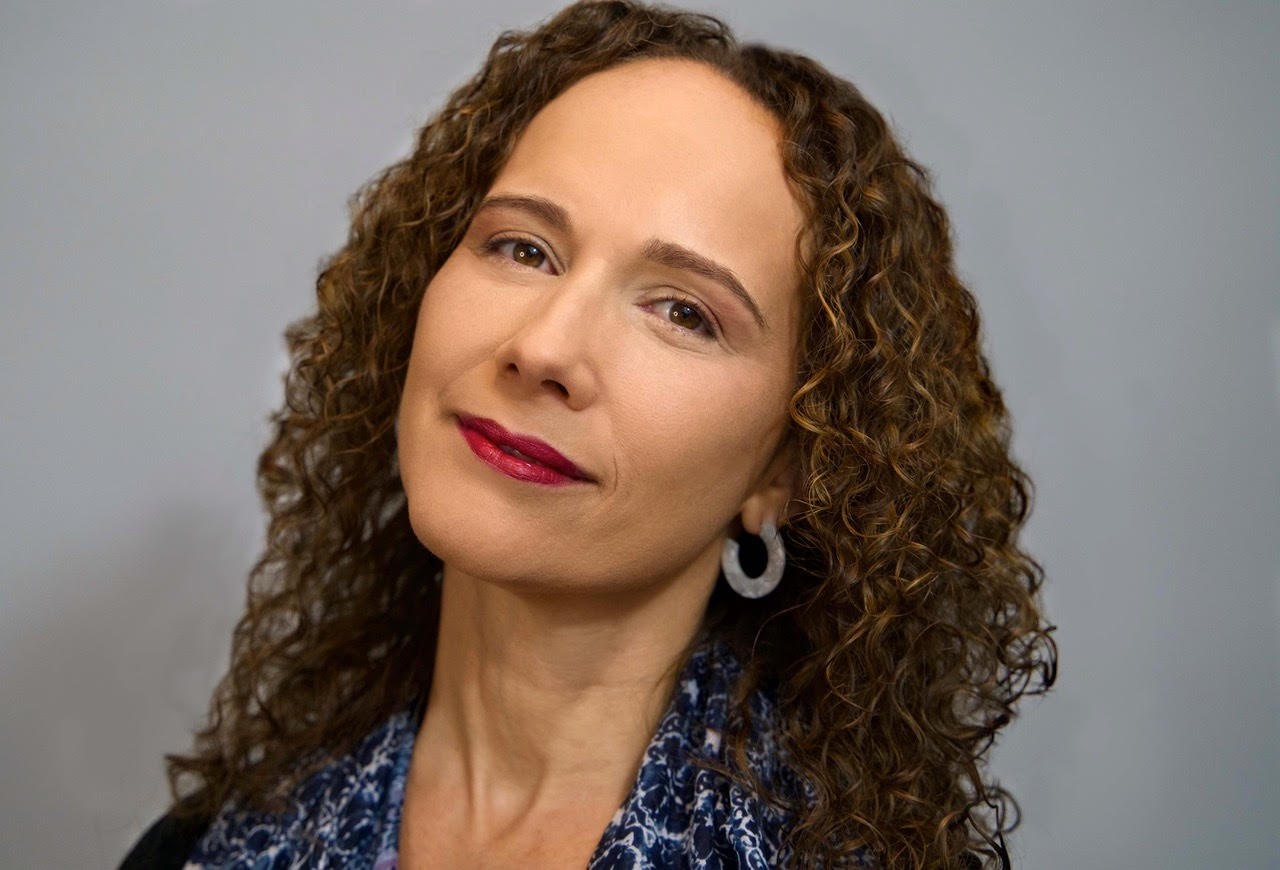 Joann Maria Yarrow
Acting & Voice Over Coach
Joann has over 30 years experience as an international director/producer and currently is the Director of Community Engagement and Education at Syracuse Stage. She is also the Executive Director of Live Animation Studios and Distinctive Voices, LLC. She is a Broadway veteran and has worked at the Lincoln Center's Director's Lab West in LA where she has participated for the last 20 years.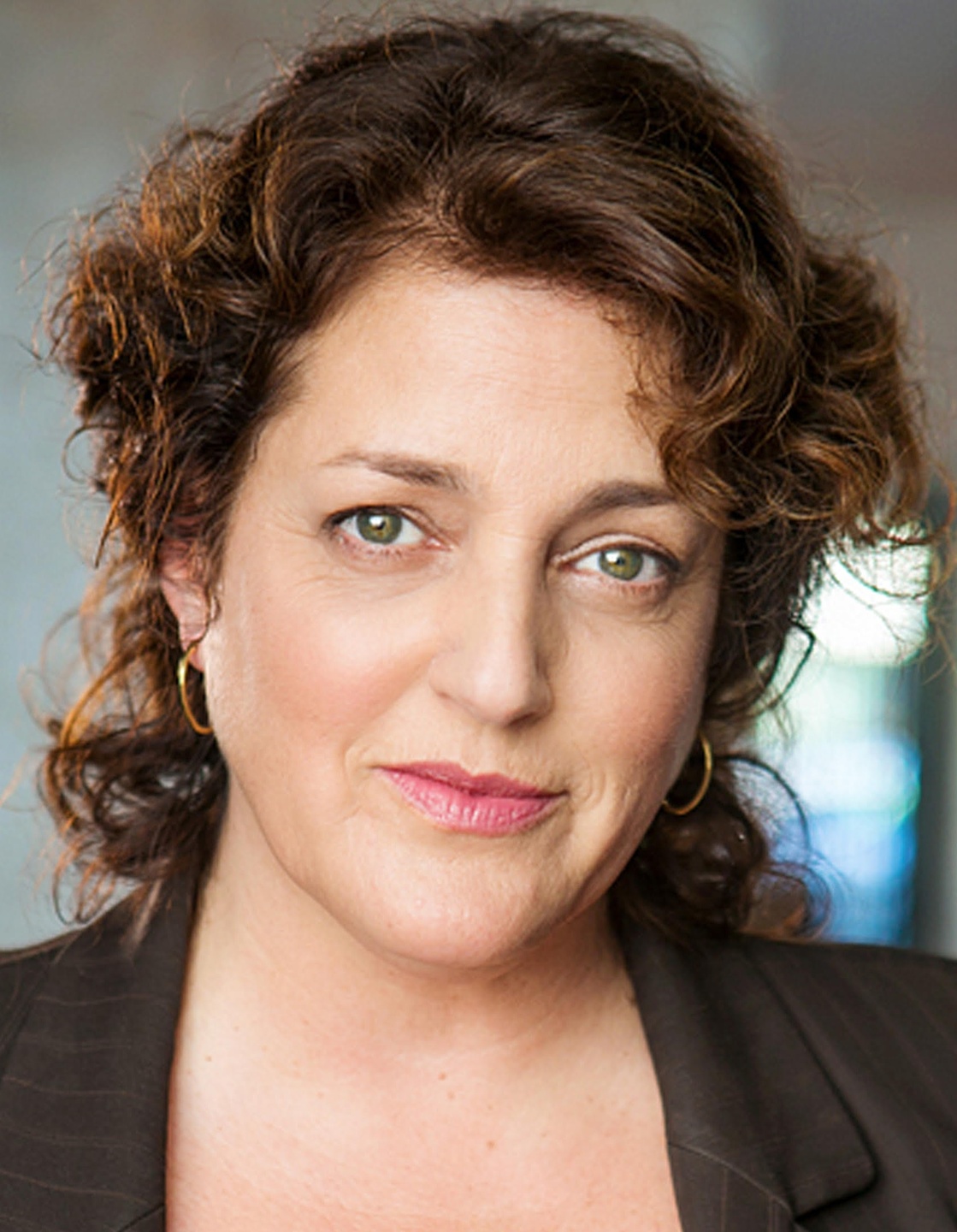 Stephanie Keefer
Acting Coach, Actress, LA-based VO
Stephanie has her B.A in theater from UC Irvin and is a disciple of Jerzy Grotowski. Badami Productions picked up her short film ONE DANCE, which was broadcast nationally on CBS and FOX. Stephanie's other shorts have garnered nominations and awards and have screened in film festivals nationwide. She has been seen on Netflix, Amazon Prime, NBC, and FX.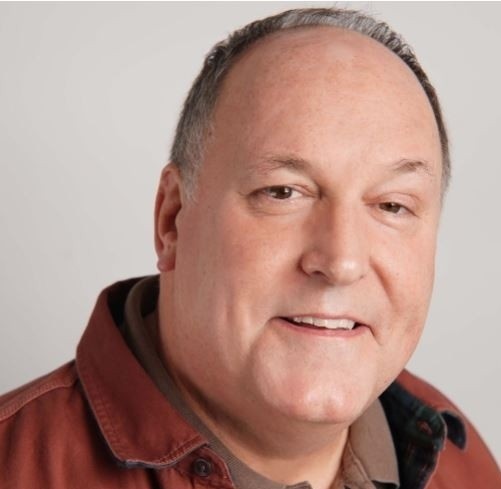 Brad Beckman
MCVO Voice Talent & NY Guest Writer & Acting/VO Coach & Trainer
Brad Beckman is a writer, filmmaker, director, actor, and voice-over artist. He studied film at the University of Texas at Austin and taught film at New York University and currently teaches Dramatic Structure, Literature and Acting at Syracuse University. He is the former Artistic Director of the Fort Lauderdale Fringe Festival and worked with Richard Schechner and his East Coast Artists company as well as with the Bond Street Theater. He has done shows at many NYC venues including La Mama, P.S. 122 and HERE and his play, Papeles, was a finalist in the City Theatre's National Playwriting Competition and has been presented in Miami, Los Angeles, NY, Peru and Colombia. Brad Beckman is a National Michael Chekhov Association Certified teacher of that acting technique.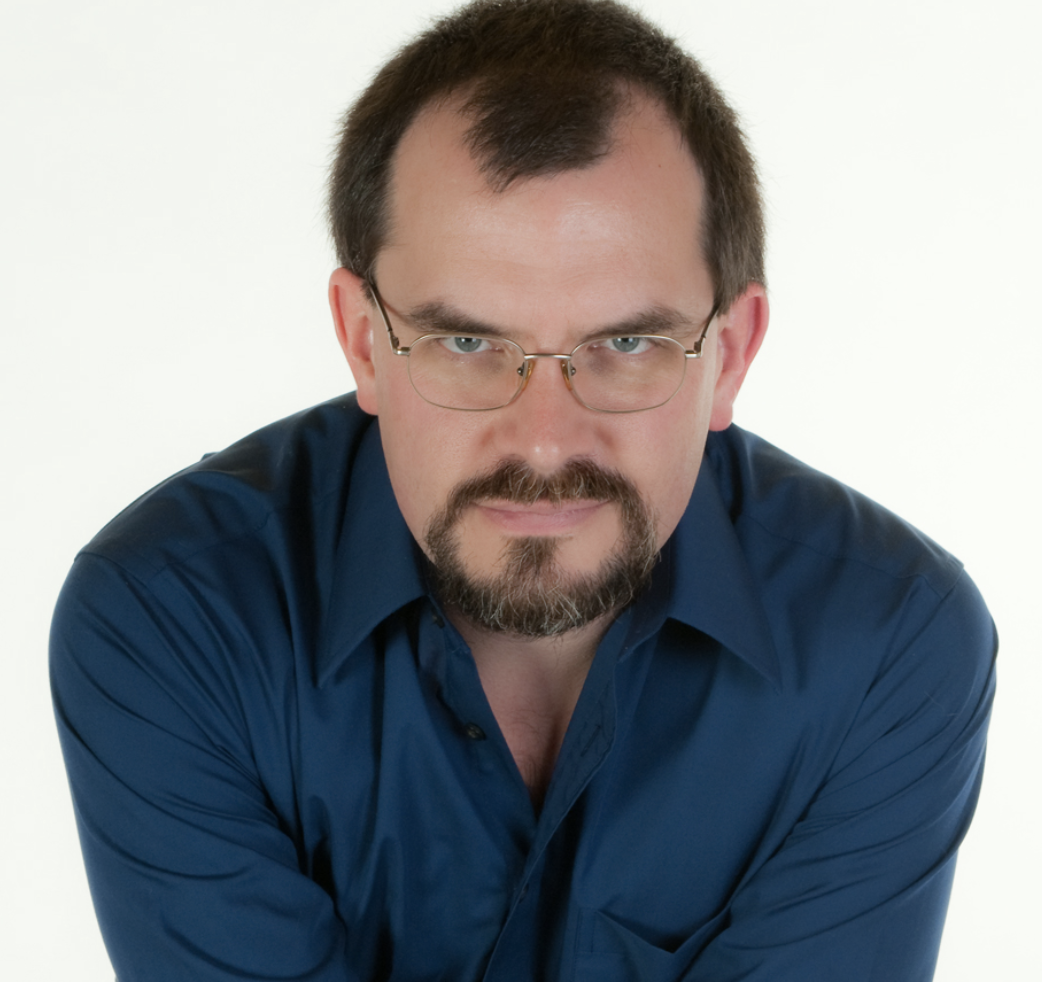 Mike McGonegal
Home Studio Technical Coach & VO Talent
Mike is a 13 year VO veteran having voiced a few thousand hours of e-learning, hundreds of commercials, and dozens of characters for clients on every continent except Antarctica. The majority of the e-learning has been in the medical, technical, and financial sub-genres. His commercials have been heard across the US and Europe and his character work has been heard in museums and amusement park shows. He is the current Vice President of Membership for the World Voices Organization, a non-profit, member-driven association of voice talent whose job it is to educate and inform both talent and business professionals about standards, best practices, and ethical conduct.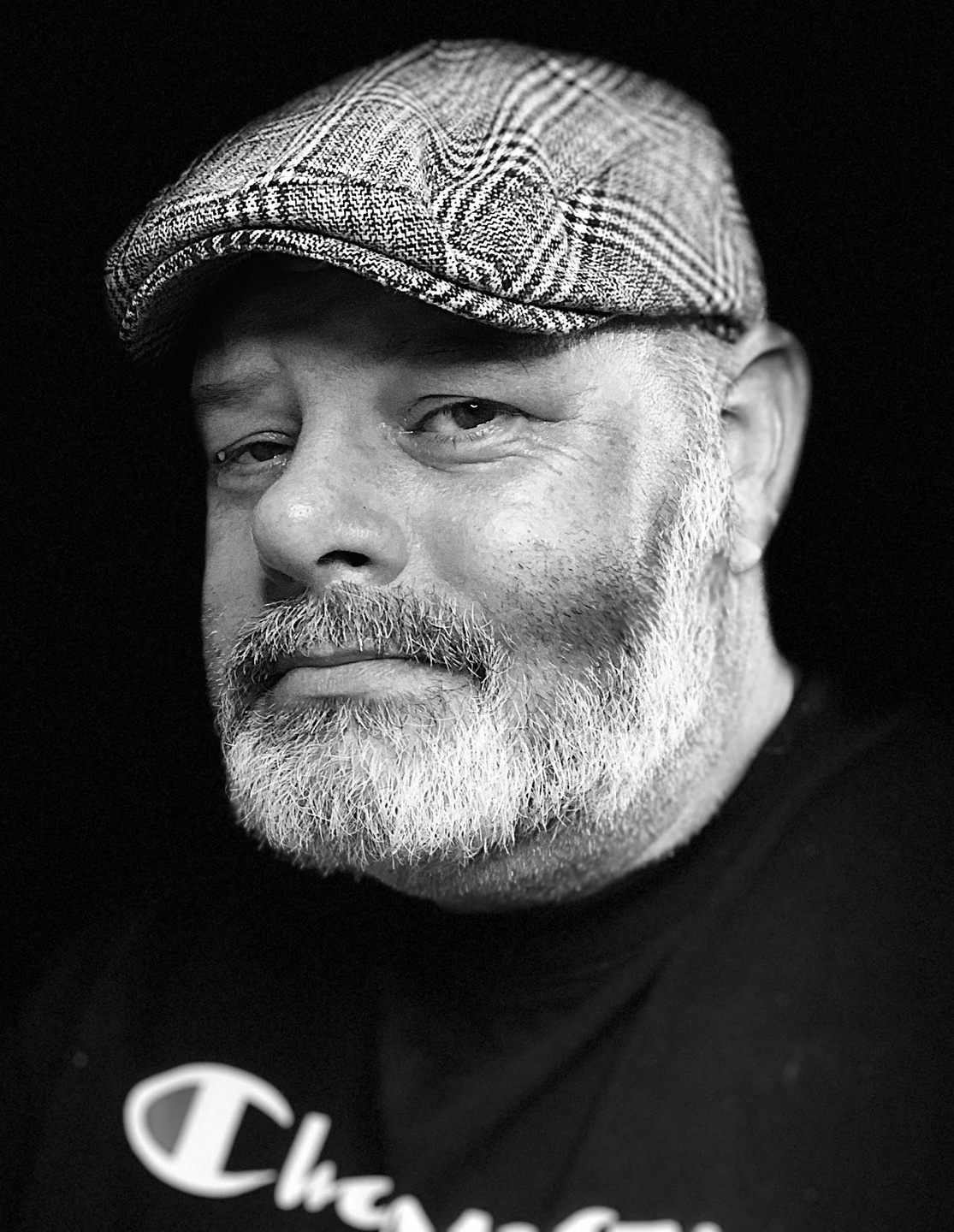 Daniel Marion
Marketing Maestro & Professional Voiceover Talent
Dan's expansive global work with many companies include Verizon, The Home Depot, General Dynamics, American airlines, and various law enforcement agencies. he has run construction crews, negotiated with, and worked on projects for the government across the world, and has led emergency management and training teams.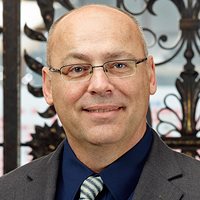 Jeremy Bento
Controller/Accountant
Jeremy does our payroll, payables, paylinks, invoicing and started with the company in 2010. His undergraduate degree is in Accounting and MBA in Financial Management. He holds memberships in the National Association of Tax Professionals, Institute of Management Accountants, and Financial Executive Networking Group. Jeremy enjoys attending numerous classes and events and assisting with filming and supporting the efforts of our stellar coaches.