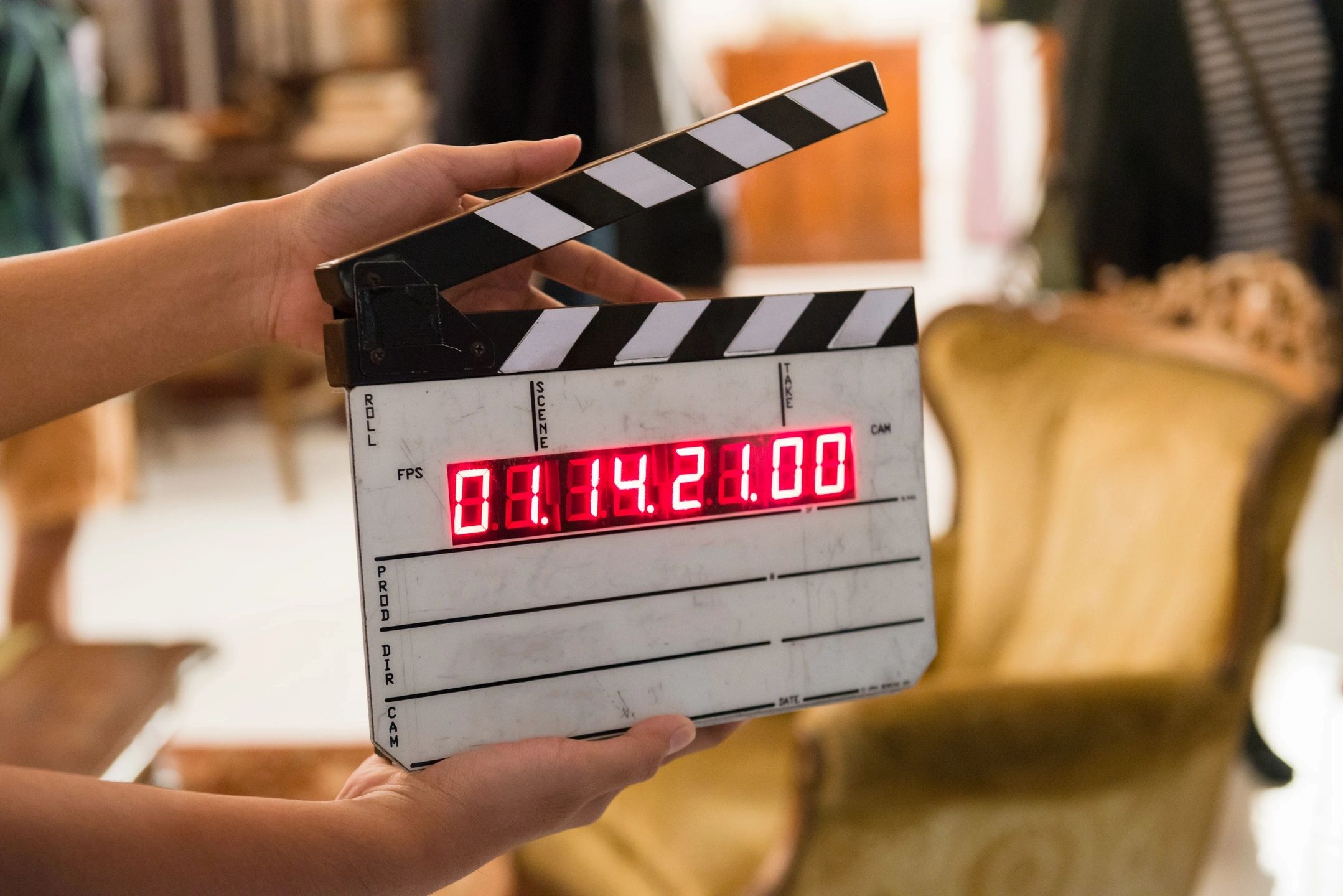 EVENTS
There's always something going on!
Please check back often!
At Lau Lapides we offer executive-level one-to-one coaching and tailored communication workshops for companies, specializing in designer, women-centered communication programs.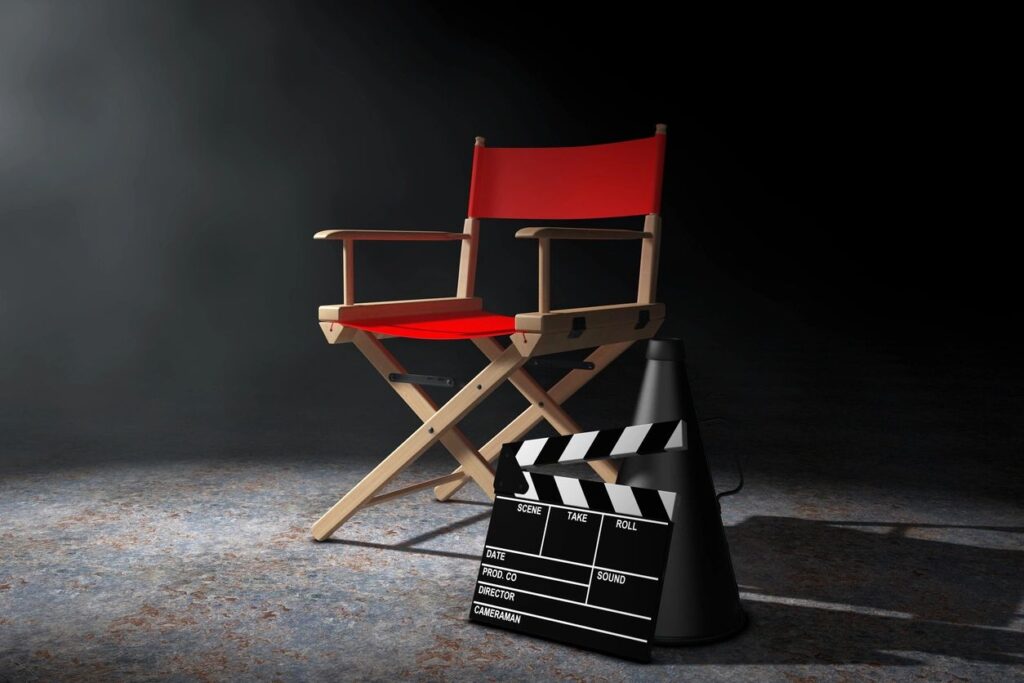 The Talent Inner Circle Studio Membership
Both aspiring and working talents are instantly connected to our global online network to expand net worth potential and powerful connections from weekly networking and group coaching sessions to professional development and auditioning / feedback sessions!
LA Showcase Bootcamp
A brand-new West Coast satellite launch for LLC Studio Enterprises, we will be hybrid both in-studio and on Zoom for this signature end-of-the-year powerhouse 4-day event! Meet the top LA Talent Agents, Casting Directors & Managers by direct auditions and introduction!