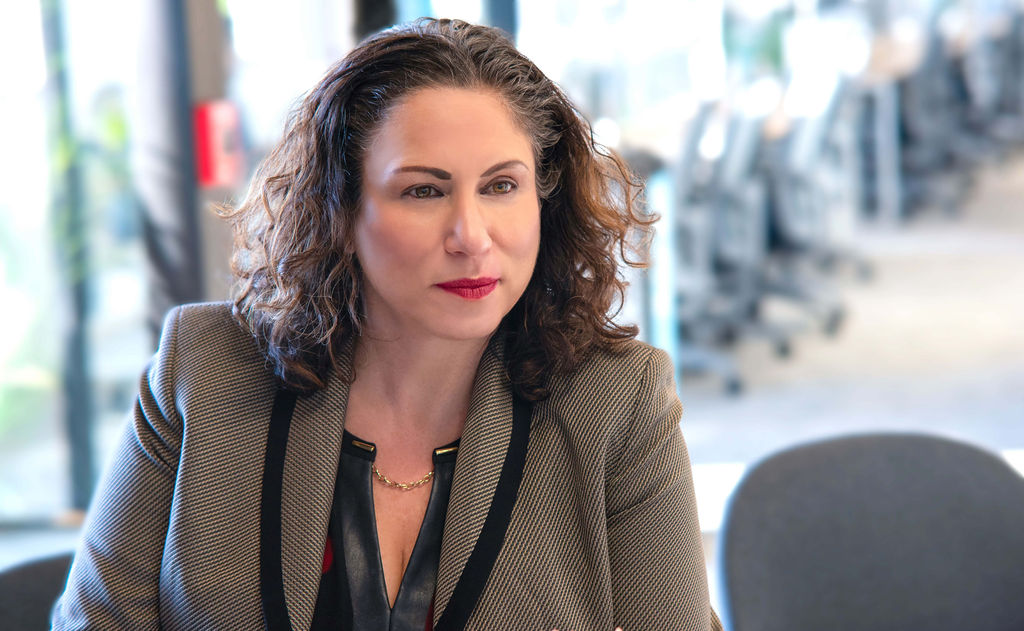 SPEAKERS
Our speakers mindset & mission
Our studio exists to make you great! Our unique client center approach to all of our work is high-touch and highly in demand. Take a deep dive into the world of speaking, film, television, and stage Experience a tidal wave of feedback and direction from our cast of coaches and network of guests. Get caught up in a whirlwind of energy while discovering, mastering, and practicing a hands-on in-studio or online 360 actor experience! From money to management to the mayhem of balancing a career in the industry with your personal life. We will help you navigate and strategize smart and specific tools branded just for you to help you get seen and heard. Get your questions answered and get on the path to a successful career in the entertainment industry!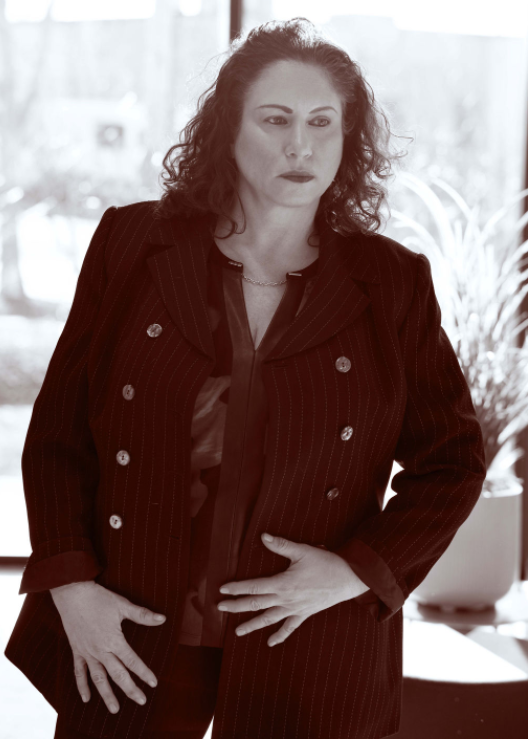 Personalized One-to-One Speaker Coaching
We offer a fresh and innovative approach to each individual coaching program and training session, designed to fit the unique needs of our clients. Unlike group training, coaching is an individual experience, designed specifically for each person and moves at the their desired rate of learning.
As coaches, our goal is to inspire you and motivate you to achieve the highest level of performance, utilizing the most powerful tools in your industry.
All sessions are available on a one-to-one coaching basis by appointment.
Sessions may include:
Accent Reduction
Life & Career Management
Vocal & Speech Mechanics
Build Your Confidence as a Speaker
Minimize & Eliminate Nerves
Teleprompter Training
Define & Develop Professional "Presence"
Create Instant impact with Your Unique Image
Women's Leadership Program
This dynamic, female-centered program will empower you with the tools you need to build your confidence and interpersonal communication skills, and create immediate presence and impact. Women in business today not only require both technical knowledge and interpersonal skills, but also the ability to articulate strategy while building and leading teams. These enjoyable and highly interactive programs offer a unique opportunity for you to help leverage your communication strengths in this challenging job market, and to enhance your professional image and style. This is a dynamic opportunity for women in varying industries and fields to network, learn, and build their brand. Let's redefine how women communicate in the new millennium.
Build Confidence & Eliminate Speaker Fear
Strengthen Listening Skills
Learn the Language of Leaders
Assertiveness Training
Develop Breathing & Speech Technique
The Power of Your Professional Style and Image
Become Persuasive
Organize Your Thoughts
Master the Interview
Learn How to Effectively Motivate Others
Explore Cultural and Gender Differences
Presentation Training
Develop the most widely sought after soft skill in today's marketplace—the ability to present yourself well in public. This engaging interactive class will teach you everything you need to know to become a confident and successful speaker, from organizing your thoughts to utililizing non-verbal techniques to your advantage. Whether you are just starting out or a seasoned speaker looking to strengthen your abilities, this enjoyable experience will offer you the tools necessary to organize and deliver a smooth presentation. We'll share broadcasting tools and techniques for polishing your articulation and delivery, and teach you the best ways to bring words on the page to life. Eliminate fears and build self-confidence while developing effective story-telling that will ignite and empower your next presentation!
Personalized One to One Coaching
Designer Workshops & Seminars
Fear of Speaking
Business Presentation
Leadership & Management
Acting Skills for Business Professionals
Accent & Dialect Neutralization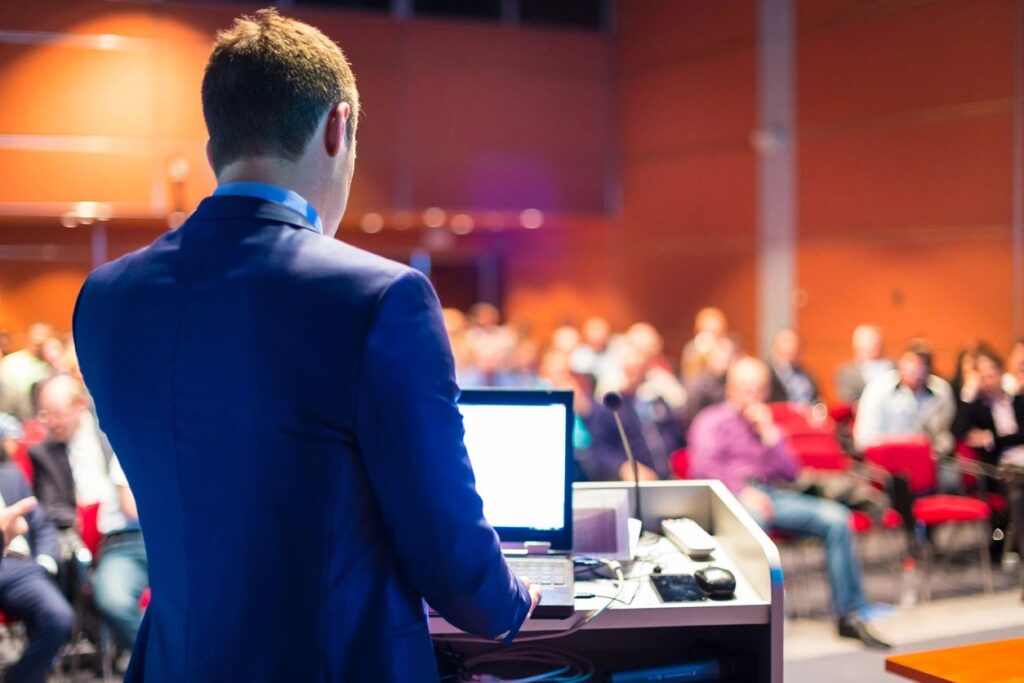 Group Dynamics
We are proud of our signature personalized group dynamic offerings and run a full menu of group sessions throughout the year.
These interactive and engaging group sessions are custom-designed for all of our staples such for both studio and executive clients, and include such offerings as coaching groups, global industry workshops in hands-on practical application tools and techniques, classes and seminars and more.
Our hybrid online and in-person (studio) offerings give our clients an energized, engaging and exciting experience receiving ongoing coaching feedback, constructive and most critical notes that every performer and presenter needs to be successful in the industry today and a ton of fun and social networking experiences.
Build your confidence while learning the process and tools of the actor's bag of tricks to nail that next job or promotion.
Speakers Reel
A great tool in showcasing your skills is a speaker reel. A speaker reel is an opportunity to show what you can bring to an audience—should an event planner book you. When creating this sales tool, it is key to select the best speaking clips that showcase your expertise, personality, and accolades, then merge them into one amazing video reel.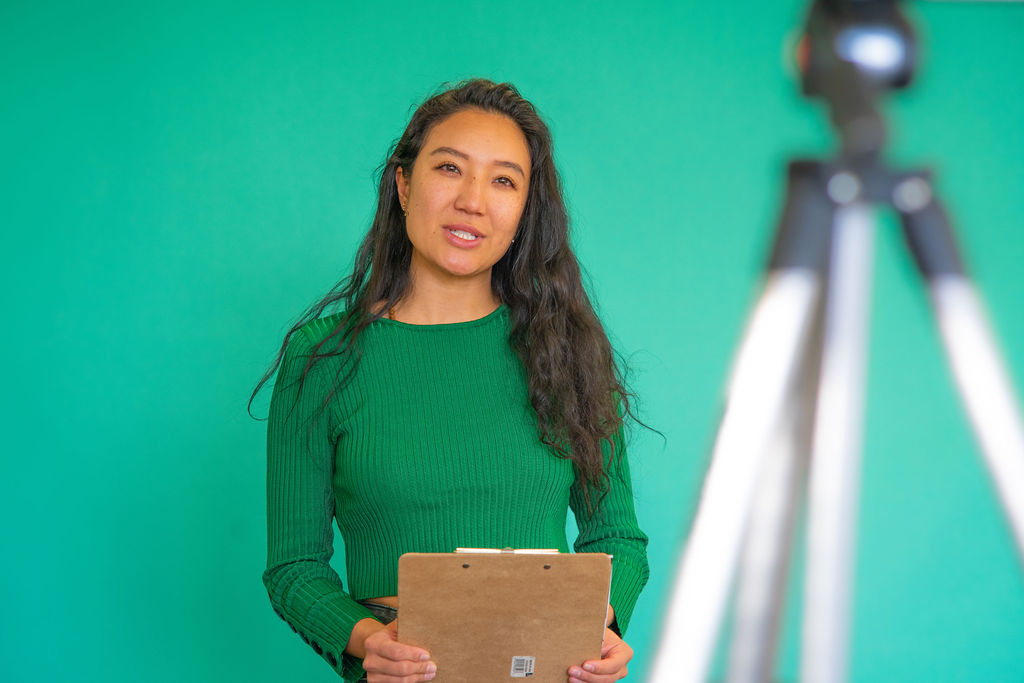 Marketing & Branding
We define success as preparation meeting opportunity. Streamline your marketing materials to get ready to be seen! We will guide you in tailoring your talent tools to meet the industry standards in many markets around the world. We offer detailed critiquing and assessment services to help you get your package to the next level and in front of industry pros.
Whether you are starting out or a seasoned working professional we will show you tips and tricks of the trade to get your materials noticed.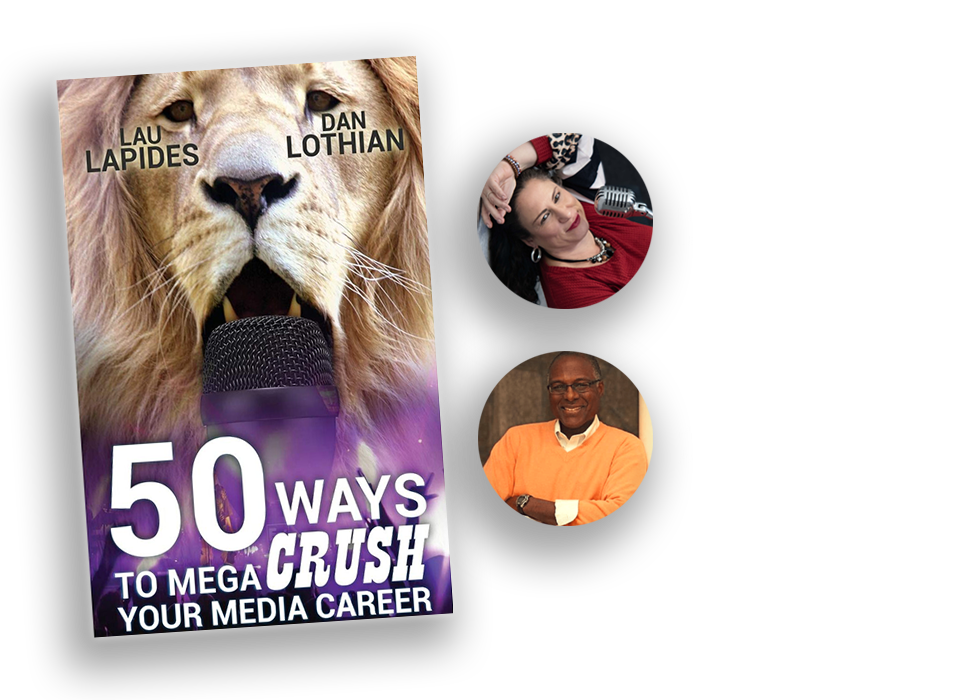 In the extremely competitive media business, it's vital to understand how things work inside and out. Learning how to survive and thrive are key elements to launching and maintaining a successful and healthy career. This book offers up secrets, hard-learned lessons, and entertaining stories wrapped together by two industry veterans. It is a timeless handbook for making it in the media industry.