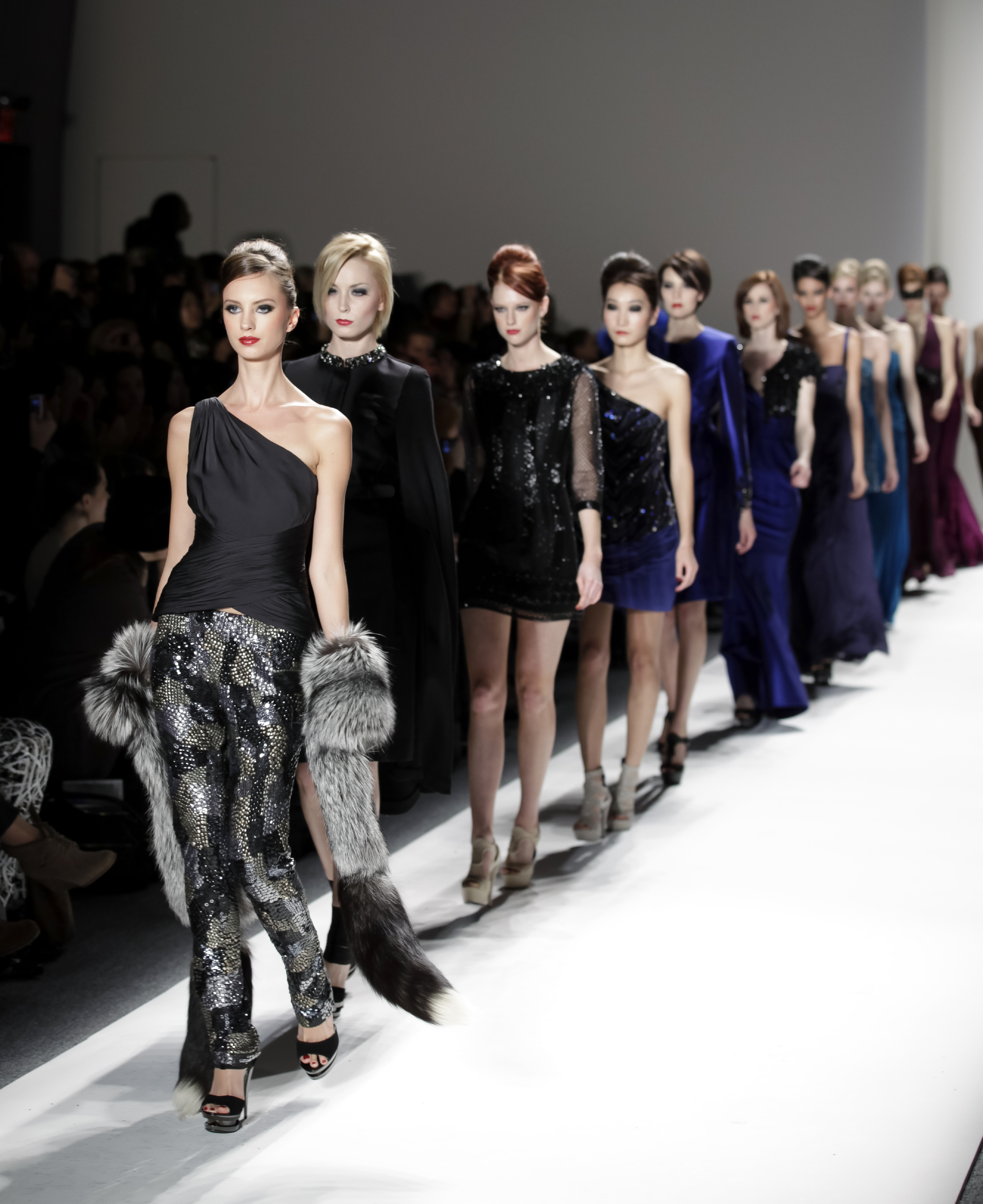 MODELING
Our modeling mindset & mission
Our studio exists to make you great! Our unique client center approach to all of our work is high-touch and highly in demand. Take a deep dive into the world of modeling. Experience a tidal wave of feedback and direction from our cast of coaches and network of guests. Get caught up in a whirlwind of energy while discovering, mastering, and practicing a hands-on in-studio or online 360 modeling experience! From money to management to the mayhem of balancing a career in the industry with your personal life. We will help you navigate and strategize smart and specific tools branded just for you to help you get seen and heard. Get your questions answered and get on the path to a successful career in the entertainment industry!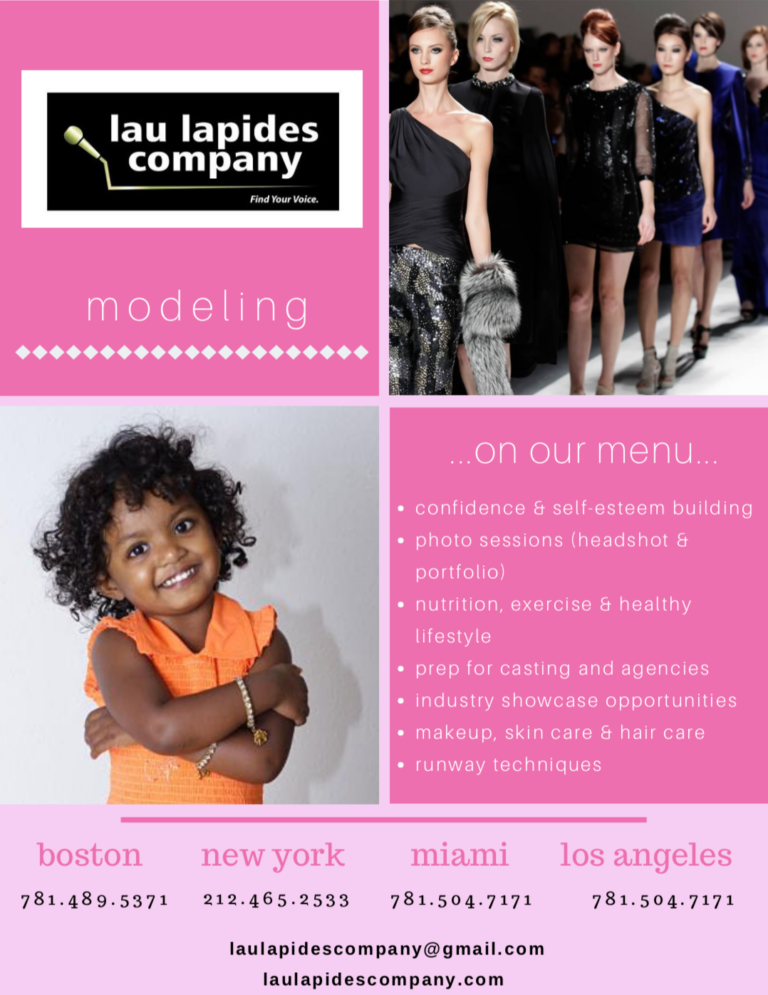 From our studios in Boston, New York & Miami to our national connections in Los Angeles, the mid west and south to international partners from the United Kingdom and Canada, we will help you get networked globally!
Check out our new Studio Memberships.
We have launched a brand new, exclusive Talent Inner Circle. We are so excited for our 2022 lineup providing amazing discounts on ALL of our studio products and services including coaching, workshops and seminars, voice over demos and actor reels and virtual showcases.

We are proud partners of Staples Connect, Voices.com, Sweetwater and many others to offer you incredible savings on technical products and equipment. 

We provide the powerhouse tips, tools and techniques you from preparation of production to your presentation and performance and will get you connected and networked to make your brand work for you and launch or level up your career! 
What does membership get you?
10% off all products, services, and events
Monthly Masterclass
Access to video library (going forward)
Once per month "15 minute Coach on the go"
$100 discount on voices.com
Sweetwater discount
10% off initial buy
10% off all additional buy over $60

Level up your membership to receive:
Audition workshops
Magazine piece (LA Note Magazine)
Demo critique (once per quarter)
Professional Model Training
As a global boutique company we provide both professional and personal skill development for models and talent, that will help you work in the modeling industry. We are both training firm and management company established in major markets such as New England, New York, Miami, and L.A.
Our talent is recognized in the industry as being highly skilled and trained in best practices for work. As the modeling industry grows and changes our innovative training and marketing program grows with it and will show you what it takes to become a success.
Our models & talent are landing work in some of the most reputable and highest paying jobs in the industry from national commercials to major motion picture and more. Our coaches and trainers are all working professionals in the industry today and understand the industry standards and what is needed to make it. Many have union status, high level educational degrees as well as agency representation and international connections across the globe.
Topics may include:
Composite Card/Headshots/Portfolio Development
Nutrition, Exercise & Healthy Lifestyle
Live Photography Session with a Pro
Building Confidence & Self Esteem
Makeup, Skin Care & Hair Care
Camera TV/Film Acting
Image & Style Consultation
Speaking & Interviewing
Business & Marketing
Runway Techniques
Modeling
Group Dynamics
We are proud of our signature personalized group dynamic offerings and run a full menu of group sessions throughout the year.
These interactive and engaging group sessions are custom-designed for all of our staples such for both studio and executive clients, and include such offerings as coaching groups, global industry workshops in hands-on practical application tools and techniques, classes and seminars and more.
Our hybrid online and in-person (studio) offerings give our clients an energized, engaging and exciting experience receiving ongoing coaching feedback, constructive and most critical notes that every performer and presenter needs to be successful in the industry today and a ton of fun and social networking experiences.
Build your confidence while learning the process and tools of the actor's bag of tricks to nail that next job or promotion.
Portfolio Photos Development
Create a powerhouse portfolio including modeling photos, composite shots, and commercial head shots that will get you the gig! We will also access your current photos and offer detailed critiques on what works and what does not for your target market. Our coaches detailed eye for the industry will help you create a stand out book that will have agencies and casting directors selecting you over the others. Take the time to prepare your marketing materials and establish your brand.
Topics include: quality, branding, editing, makeup, hair, outfits and layout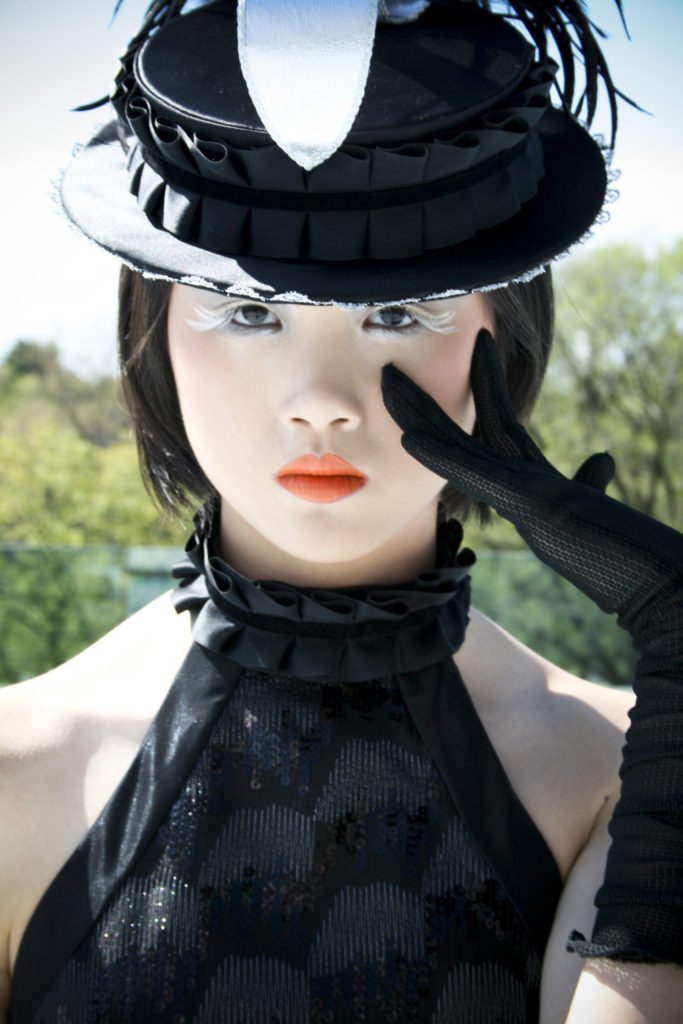 Virtual Bi-Coastal NYC/LA Showcase
This dynamic, one-of-a-kind VIRTUAL talent showcase will give you a leg up on the national audition scene. Our signature showcase event will audition actors, voice over actors, and singers for selected industry partners auditioning for the major HUBS and will offer you everything from professional development, education on your process and performance along with coast-to-coast networking opportunities.

Receive individual industry feedback by Major Talent Agents, Managers & Casting Pros! These guests are scouting new talent for TV series, feature film, national VO spots & print ads. All ages welcome. This experience may be a total game-changer for you!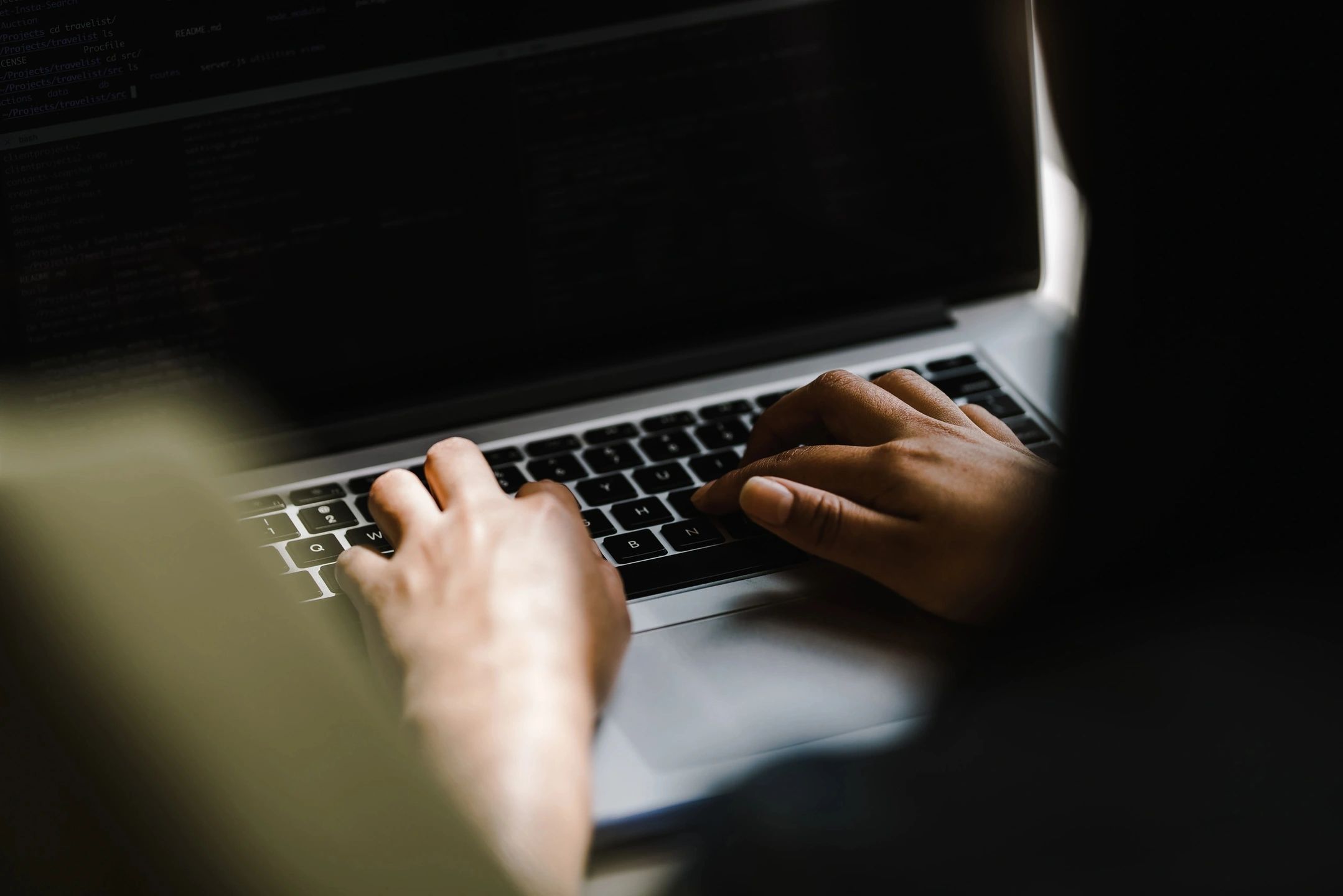 NEXT SHOWCASE

Online via Zoom
No Refunds for this event (due to the commitment of our facility and industry guests, we are unable to offer any refunds, for any reason including Illness, injury, bereavement, scheduling conflicts—The show must go on).
New York City & Los Angeles Industry Guests Have Included
Liz Ortiz-Mackes Acting Casting Director
Andy Roth Voice Over Casting Director
Allie Silber Voice Over Agent for DDO
David Elliot Talent Agent for Buchwald
Craig Holzberg Talent agent for Avalon Artists Group
Liliane Klein Coaching Staff & Acting Instructor
Barry Shapiro Herman & Lipson Casting
Dean Lyon CEO of Splinter Studios/ Film Producer
Ed Batchelor Voice Over Agent for Arcieri & Associates
Joann Yarrow Executive Director of Live Animation Studios, President of Distinctive Voices LLC, Director of Community Engagement & Education at Syracuse Stage, NY – NY
Xavier Paul Cadeau VO Producer & Cast Member of Transformers Cyberverse on Cartoon Network – Cool Voice Media
MCVO Voice Over Agency
Valeri Bates Talent Agent from Hoffman International (not present, receiving direct submissions post showcase)
All showcase sessions will audition live in "real-time" only. There will be no pre-recorded audition materials needed*. Each Showcase will invite talent into the Zoom room to observe for the entire session. Each talent will perform materials, receive immediate feedback/adjustments/possible re-do with guest, and have an opportunity to ask a question. We will be outlining the expectation for each session for you, whether you are to bring prepared materials or be giving cold materials. This will be a full day and a very busy one. You will be working with about a dozen guests throughout the day. Start getting your ducks in a row by getting back into coaching if you have yet to do so already (online/phone) and gathering all materials for on-line (no hard copies necessary).

Update your VIP Talent Profiles sooner rather than later. If your wi-fi is spotty or your device is older, please figure that out NOW so you can deliver smooth auditions without technical difficulties.

One Minute Contemporary Memorized Monologue OR Cold 2 Minutes (Or Less) Contemporary Scene 2 to 3 contrasting VO pieces (Bring Commercial preferred, but Narration, Animation/Character & E-Learning not to exceed 90 seconds total, if you are doing both a monologue/scene & Voice Over, please only bring 1 to 2 contrasting VO pieces, 60 seconds total. (& 1 VO Cold Read provided by studio*)
Craig Holzberg Avalon Artists
Ed Batchelor Arcieri & Associates
Joann Yarrow Syracuse Stage & Live Animation Studios
One Minute Memorized Contemporary Monologue, 2 to 3 contrasting VO pieces (Bring Commercial preferred, but Narration, Animation/Character & E-Learning not to exceed 90 seconds total, if you are doing both a monologue/scene & Voice Over, please only bring 1 to 2 contrasting VO pieces, 60 seconds total. (& 1 VO Cold Read provided by studio*)
Pamela Kramer Bradley Baron Casting
Shana Landsburg Leigh Brillstein Management
Joann Yarrow Syracuse Stage & Live Animation Studios
One Minute Memorized Contemporary Monologue, 2 to 3 contrasting VO pieces (Bring Commercial preferred, but Narration, Animation/Character & E-Learning not to exceed 90 seconds total, if you are doing both a monologue/scene & Voice Over, please only bring 1 to 2 contrasting VO pieces, 60 seconds total. (& 1 VO Cold Read provided by studio*)
Marketing & Branding
We define success as preparation meeting opportunity. Streamline your marketing materials to get ready to be seen! We will guide you in tailoring your talent tools to meet the industry standards in many markets around the world. We offer detailed critiquing and assessment services to help you get your package to the next level and in front of industry pros. Whether you are starting out or a seasoned working professional we will show you tips and tricks of the trade to get your materials noticed.

Services May Include:
Personal Introductions to Agents & Casting Directors
Branding your Resume & Audition Materials
Targeting your Audition Demographics
Determining your Brand & Type
Studio marketing blasts
VIP Online Talent Services
Launch your VIP Online Talent Profile page and instantly get visibility on our Website by attracting targeted audiences (Agencies, Casting Directors & Producers) to notice you for work opportunities. This is a simple and necessary step in your career to let the industry know that you have powerful presence online and that you are ready to connect! We take care of the design, launch, and all editing updates from our studio and all you need to do is send us updates as they arise. A simple way to market for online success!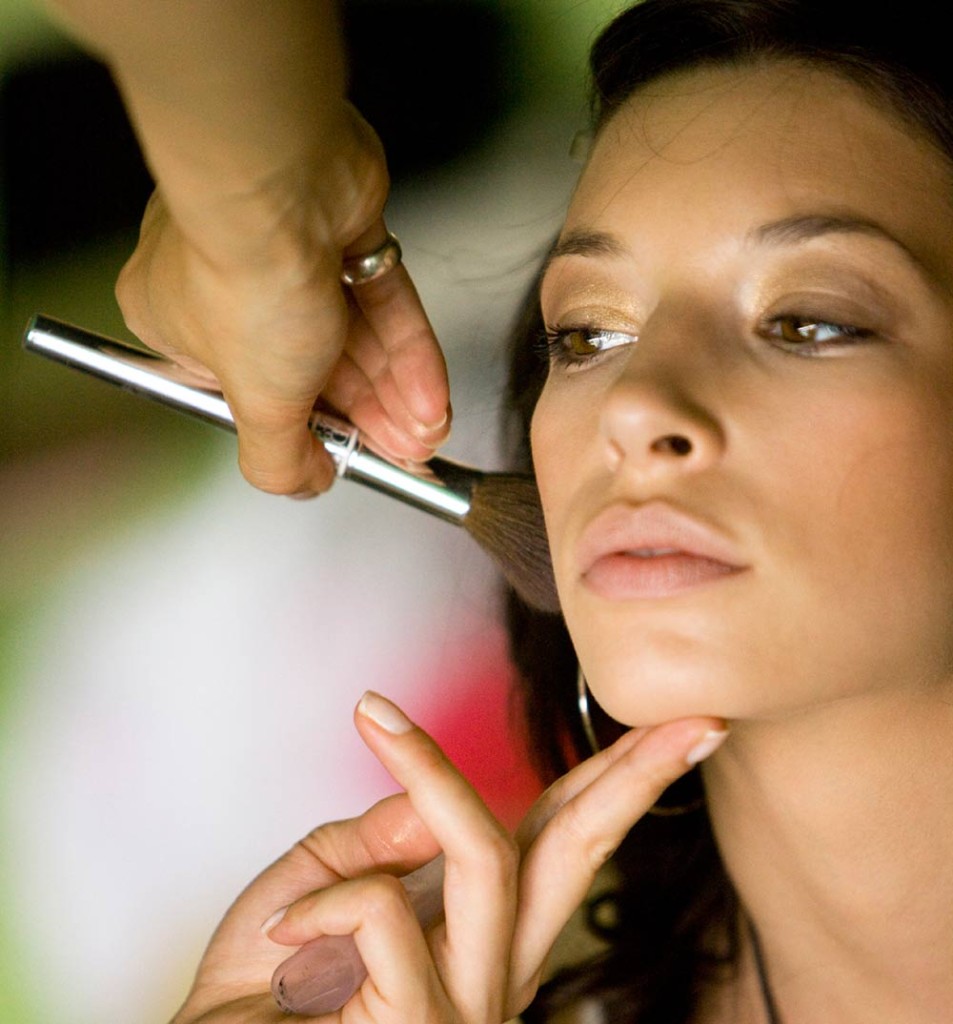 Lau Lapides Company does not guarantee or secure any kind of employment, meetings, or outcomes with any of our programs and all industry schedules are subject to change. Our promise to you: 100% money back guarantee if you are not completely satisfied within 30 days of your purchase (excluding actor reel/voice over demo services, showcase events, publications, competitions and online handling charges).
Our Program Works, Just Ask Our Happy Clients
Working with Lau, I was able to break through a wall that was keeping me from moving forward with voice over acting. I would record something, then listen to it and I would hear a "dead" voice. Not the voice of a human being. Not the voice of someone who should be listened to. Lau was able to guide me to a place where I was able to visualize and sink myself into a real situation, allowing me to wring humanity out of the words in front of me. She's also been an amazing guide through the BUSINESS of voice over. I intend to continue working with Lau until… hmm… I don't know why I would ever stop.
Eric Fox
Voice Over Talent
Lau runs a company that provides invaluable resources to the artistic community, ranging from coaching, acting/voice classes, and workshops. I have worked with her on a one-on-one basis, and found her insightful and creative in helping me with my photography business.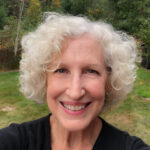 Gretje Ferguson
Photographer
I wanted to let you know again how much I enjoyed the class! I'm looking very much forward to another session with you.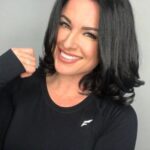 Danielle Murr
Traffic Reporter, WBZ
Lau is a very aware of what is needed to take your profession to another level. She gives you time to understand the process. She is very detailed in her teachings with personal touches. Lau gives me time to make sure I'm ready to go and she also makes sure you meet the right people. I recommend her highly.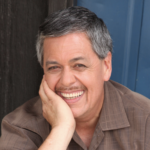 John Joseph Lindsey
Professional Actor
Lau is a consummate professional who cares deeply for her clients. She and her staff are very approachable and have great knowledge of the industry. I wholeheartedly recommend Lau and her wonderful organization.
Jason Leal
Professional Actor
We hired Lau as a communications coach for a multicultural global leadership meeting. She presented with both humor and gravitas, and led the group exercises that gave us actionable strategies to overcome communication obstacles in a global firm. She brings great insight and I recommend her highly.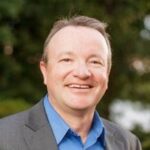 Kris Hales
CFO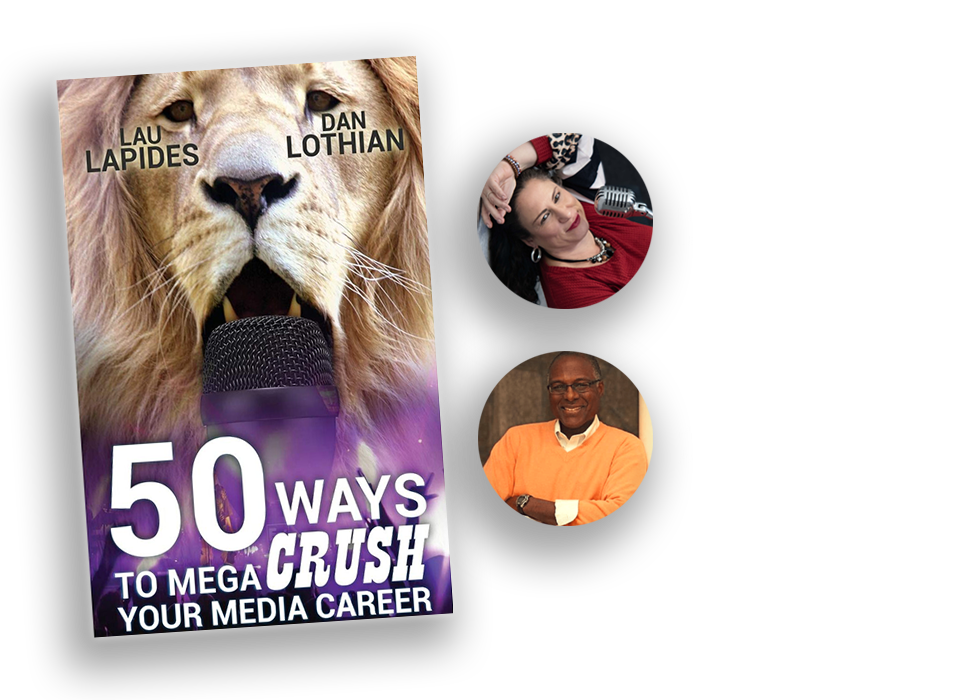 In the extremely competitive media business, it's vital to understand how things work inside and out. Learning how to survive and thrive are key elements to launching and maintaining a successful and healthy career. This book offers up secrets, hard-learned lessons, and entertaining stories wrapped together by two industry veterans. It is a timeless handbook for making it in the media industry.