Company Calendar
All events below are upcoming and dates are TBD.
Casting for 6 Contacts – Contact us for more information!
Casting for Web Series – Contact us for more information!
TVFilmMania! Next cycle of Classes will be TBD
Saturday 2/9/19 – Our coaching staff will be leading an On-Camera Workshop at NEMG!
March/April 2019 – Our coaches head down to Assabet After Dark for a Voice Over 1 day Workshop!
Spring 2019 – Our coaching staff brings their expertise to Keefe At Night!
Ongoing Next Date TBD – We are hitting the road to head down to Braintree for Adult Ed classes!
Date TBD – Lau Lapides and Celia Slattery bring to you: Musical Theater Workshop.
TBD – Our staff will be teaching Public Speaking and Voice Over at Boston Center for Adult Education!
TBD – We head over to Braintree Adult Education for a Public Speaking class!
TBD – Matt's Mission
Monday 2/25/19 – Our team travel to Boston College for a Communicating with Confidence Workshop.
Time TBD – Our Corporate Division travels to IDG for a presentation at their Media Training Workshop event
Time TBD – Lau has been invited to participate in the BWME Wisdom Workshop. Stay Tuned for date and time!
Upcoming Events

January 8, 2019
IMAGINE Magazine Imaginnaire Awards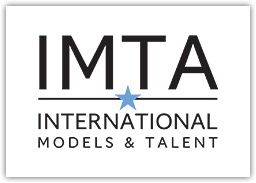 July 14 to July 18, 2019
IMTA NY 2019
Audition now
Ongoing Events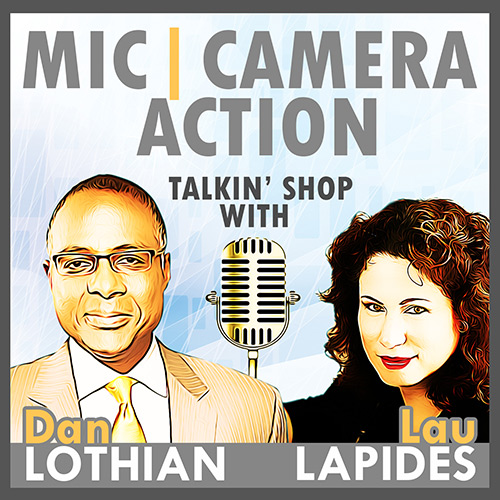 New Episodes Every Tuesday
Mic Camera Action Talkin Shop Podcast!
Tune In every Tuesday
Ongoing dates
Adult Education classes; Voice Over and Public Speaking in Metro-West and Boston area
Contact Adult Ed organizations in the area!