Company Calendar
All events below are upcoming and dates are TBD.
Casting for 6 Contacts – Contact us for more information!
Casting for Web Series – Contact us for more information!
Master Scene Study Class – Starting Tuesday 4/9/19 running 6 weeks (every Tuesday), led by Deirdre McCarthy
Spoken Word Class – TBD, led by Deirdre McCarthy
Saturday 5/11 – Our coaching staff will be leading an On-Camera Workshop at NEMG!
March/April 2019 – Our coaches head down to Assabet After Dark for a Voice Over 1 day Workshop!
Spring 2019 – Our coaching staff brings their expertise to Keefe At Night!
Ongoing Next Date TBD – We are hitting the road to head down to Braintree for Adult Ed classes!
Date TBD – Lau Lapides and Celia Slattery bring to you: Musical Theater Workshop.
Spring 2019 – Our staff will be teaching Public Speaking and Voice Over at Boston Center for Adult Education!
TBD – We head over to Braintree Adult Education for a Public Speaking class!
TBD – Matt's Mission
TBD- Our team travel to Boston College for a Communicating with Confidence Workshop.
Thursday 4/4/19 – Our Corporate Division travels to IDG for a presentation at their Media Training Workshop event
Time TBD – Lau has been invited to participate in the BWME Wisdom Workshop. Stay Tuned for date and time!
Upcoming Events
April 6, 2019
Crossroads Fundraiser
Help meet their goal Saturday 4/6/19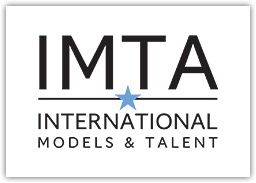 July 14 to July 18, 2019
IMTA NY 2019
Audition now
Ongoing Events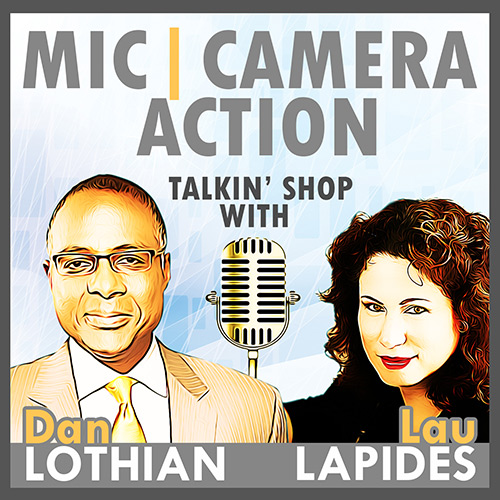 New Episodes Every Tuesday
Mic Camera Action Talkin Shop Podcast!
Tune In every Tuesday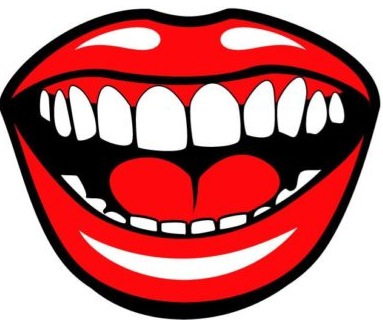 TBD 6:30PM - 8:30PM
ImprovMania with lau lapides company
Contact the studio to sign up!
Ongoing dates
Adult Education classes; Voice Over and Public Speaking in Metro-West and Boston area
Contact Adult Ed organizations in the area!