Company Calendar
All events below are upcoming and dates are TBD.
Casting for Web Series – Contact us for more information!
Working Actor On Set – Winter 2020 Session taking Registrations! Runs 6 weeks.
Master Scene Study Class – TBD running 6 weeks (every Tuesday), led by Deirdre McCarthy
Spoken Word Class – Currently Running (please check via e-mail laulapidescompany@gmail.com for registration dates), led by Deirdre McCarthy
Our coaching staff leads an On-Camera Workshop at NEMG, next class TBD!
Our coaching team leads several Adult Education classes for groups across Metro-West and the Boston area. Check their catalogs for our offerings!
Upcoming Events
Ongoing Events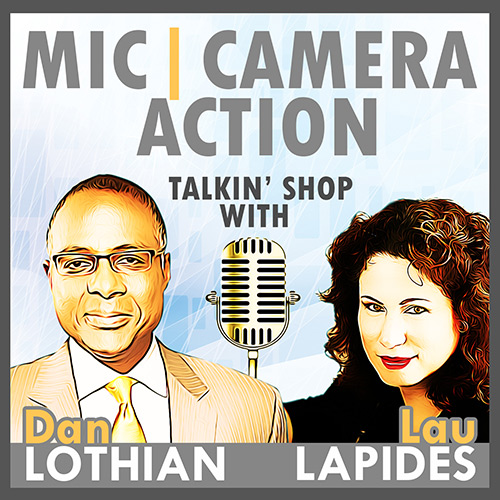 New Episodes Every Friday!
Mic Camera Action Talkin Shop Podcast!
Tune In every Friday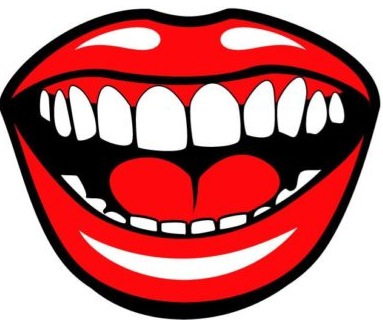 TBD 6:30PM - 8:30PM
ImprovMania with lau lapides company
Contact the studio to sign up!
Ongoing dates
Adult Education classes; Voice Over and Public Speaking in Metro-West and Boston area
Contact Adult Ed organizations in the area!