Mike "The Mic"

 

Jablon
Technical Director/Actor/Voice Over Talent/SAG-AFTRA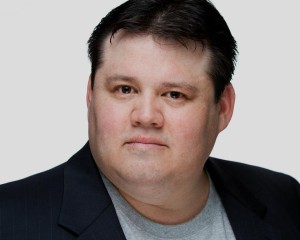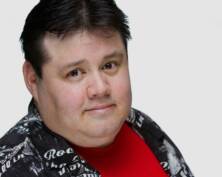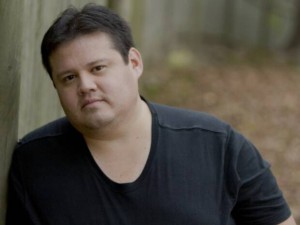 A native of Boston, Massachusetts, Mike "The Mic" Jablon is an actor and voiceover artist. He earned an A.S. (Associate Of Science) degree in Broadcasting and Telecommunications from Mount Wachusett College. He went on to complete the Mass Comm Film Program at Emerson College and graduated with a B.S. (Bachelor Of Science).
As a voiceover talent, he can be heard commercially providing his voiceover talents to global companies like: Tyson Foods, MassSave,
Poland Spring, and Nestle. He also enjoys lending his character voices to numerous projects.
As an on-camera actor, he was "Binders Gast" in the Brad L. Coley film, "East Of Acadia," a gothic thriller. Most recently, he appeared as "Sam" in the Eric Joslin dramatic film, "Shoestrung." Mike also returned to the theatre and took the stage as 'Bill" in George Masselem's production of "Our Capital."
At the same time as acting, Mike is the Audio/Visual Technical Director at lau lapides company, a boutique actor/voiceover coaching firm.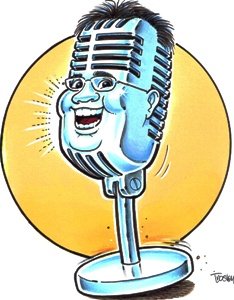 Mike "The Mic" Jablon Professional Commercial Demo
Mike "The Mic" Jablon Professional Narration Demo
Mike "The Mic" Jablon Professional Character Demo